PPC reportedly seals deal to buy Enel's Romanian assets for €1.26bn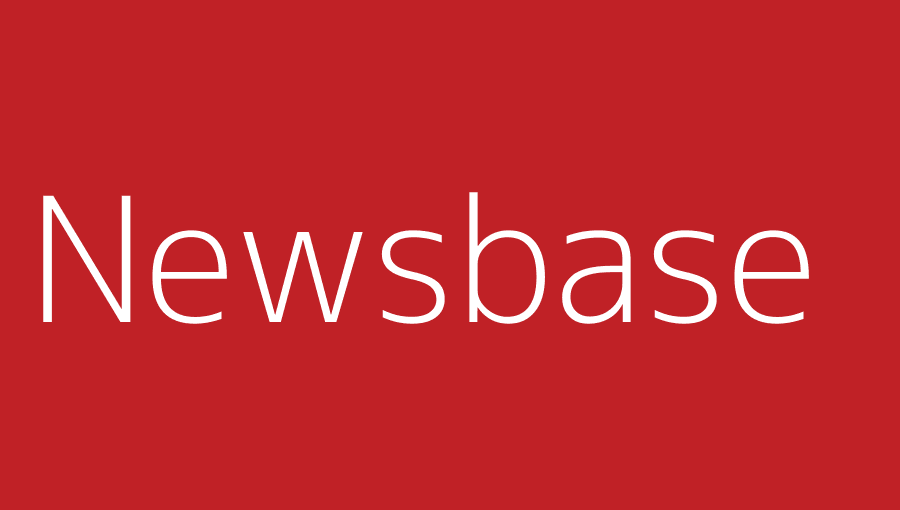 Iulian Ernst in Bucharest 9 March 2023
Greek public power corporation PPC is understood to have sealed a binding contract to take over the assets held by Italian utility group Enel in Romania for the price of €1.26, Economedia.ro reported quoting the Greek company, which has not published yet an official release on the deal.
The Greek company also reportedly took on debt owed by Enel's Romanian subsidiaries, worth €600mn, which brings the total value of the deal to nearly €1.9bn.
The total consideration would be subject to periodic adjustments and includes an earnings mechanism in the context of a possible additional payment based on future growth in the value of business activities, under the contract.
Completion of the acquisition is expected by the third quarter of 2023 and will be subject to certain conditions (conditions precedent) customary in such transactions, including, but not limited to, the approval by the relevant competition authorities.
PPC plans to finance the acquisition through a combination of debt and equity from its balance sheet, of which €800mn will come from already secured loans, available in the form of a €485mnn five-year loan from Greek banks, as well as a bridge loan of €315mn from international banks.
Fitch Ratings recently affirmed PPC's Long-Term Issuer Default Rating and senior unsecured rating at BB-/stable, saying that the likely acquisition of Enel Romania "reflects its resilient cash flow performance".
PPC's IDR incorporates a one-notch uplift reflecting overall moderate links with the Greek state (BB+/Stable) including strong evidence of tangible support and moderate systemic relevance in case of default.
The rating agency sees those links as weakening in the medium term as PPC builds a record of financial self-sustainability and the state reduces its grip.
Enel previously announced plans to sell its subsidiaries in several countries including Romania. The decision announced as a "friendly separation" was made a couple of years after the Italian group announced €2bn investments in green energy projects in the country.
Enel owns six companies in Romania, five resulting from the separation of energy distribution and supply activities within the former Electrica subsidiaries, and one that is focused on the green energy area – Enel Green Power Romania – where Enel is one of the most powerful investors. According to unconfirmed rumours, PPC was indicated in October as the buyer of Enel's Romanian assets in a deal valuing the three branches at €1.8bn.