Putin to decide on $40bn tax breaks for Arctic oil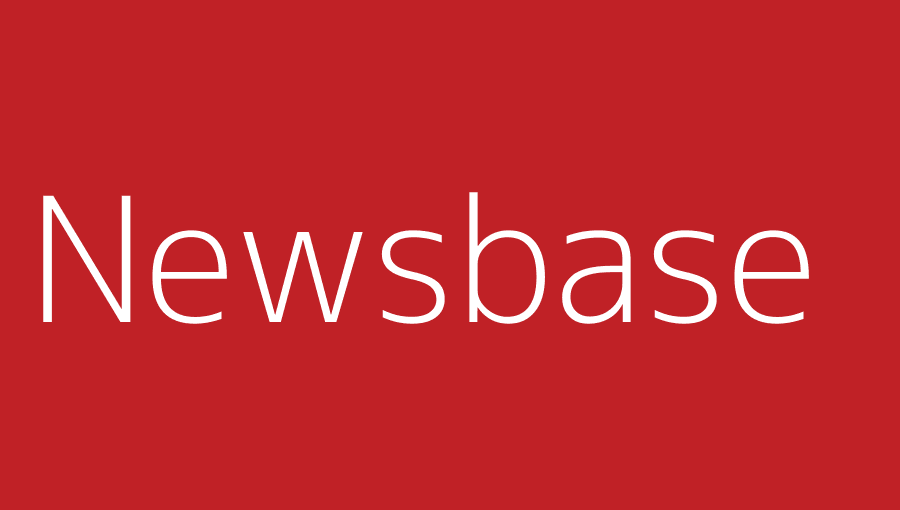 bne IntelliNews 13 September 2019
Russia's President Vladimir Putin will decide on RUB2.6 trillion ($40bn) worth of tax breaks for Arctic hydrocarbon extraction and infrastructure projects at a meeting with the finance ministry and other stakeholders in the next few weeks, Vedomosti daily reported citing unnamed government officials.

As reported by bne IntelliNews, the finance ministry is understood to have been trying to block attempts to gather state support for Arctic development by Russia's largest crude oil producer Rosneft.

Reportedly the ministry will maintain its firm stance vis-a-vis Putin, estimating that the tax breaks could result in RUB200bn-300bn in budget losses in the first few years, only growing larger after that.

"Currently, a moratorium is in place on the imposition of any tax benefits for the sector until the end of 2019, excluding only [Rosneft's] Priobsky field and Arctic projects," BCS Global Markets pointed out on September 12.

"The tax benefits are likely to be imposed, with Rosneft the main beneficiary," BCS GM believes. It saw the final size of the exemptions as being below RUB2.6 trillion due to the need to compromise with the finance ministry.

Other unconfirmed reports suggested this week that the ministry could maintain mineral extraction tax (MET) surcharges for Gazprom gas major and crude oil producers as a counter-measure compensating for another RUB600bn worth of benefits granted to Rosneft.