Reports say Russia offered Uzbekistan gas deal but wanted Gazprom to take over country's transmission system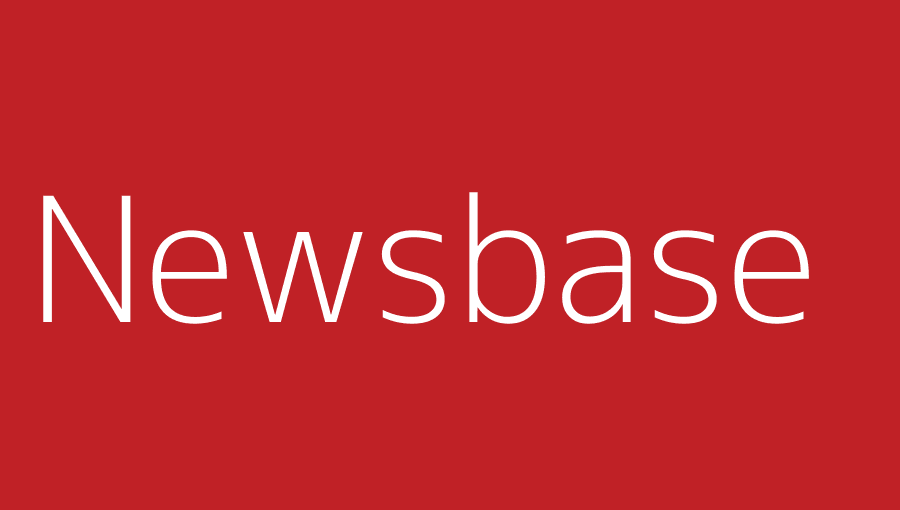 bne IntelIiNews 18 January 2023
Russia offered Uzbekistan a gas supply deal that might have saved the country from the ongoing heating crisis it is enduring amid a big winter freeze—but only at the cost of the Uzbeks transferring their gas transmission system to Gazprom at market value and also signing over their contract for gas exports to China.
Gazeta.uz has reported on how it learned that the proposal was put to Uzbekistan at the end of November. The conditioned offer of gas, which was rejected by Tashkent, was reportedly made after Moscow urged Uzbekistan and Kazakhstan to join Russia in a tripartite gas union that would protect and enhance their commercial interests, with no political provisos. The gas was to be provided by reversing flows on the Gazprom-controlled Central Asia—Center (CAC) pipeline system that links Russia, Kazakhstan, Uzbekistan and Turkmenistan. Neither Kazakhstan or Uzbekistan have shown much enthusiasm for Russia's gas union idea.
Gazeta.uz further reported: "As a result of bilateral negotiations in December, the conditions set by the Russian side were lifted.
"There are plans to hold a series of additional meetings to assess the technical feasibility of gas supplies. However, the scale of the necessary work requires the mobilisation of significant amounts of funding. In this regard, the practical possibility of organising supplies is unlikely, sources say."
On January 16, Uzbek President Shavkat Mirziyoyev fired the mayor of Tashkent, Jahangir Artykhodjayev, protesting at his "empty words" amid power and gas outages afflicting the capital during severe cold weather.
Given its relatively limited domestic gas resources, Uzbekistan struck a deal with Turkmenistan for CAC winter deliveries of 1.5bn cubic metres (bcm) of Turkmen gas to flow until March. But in the past week, Turkmen has halted its gas flows to Uzbekistan citing difficulties caused by sub-zero temperatures. The extremely cold weather has, according to Ashgabat, caused the formation of gas hydrates at Turkmen oil and gas fields, disrupting operations.
Given its lack of available gas, Uzbekistan has halted gas exports to China and cut off the power supplies it sends to Afghanistan, which are made at gas-fired power plants.
On the domestic market, it has suspended sales of natural gas-based motor fuel – such fuel is popular as a cheaper option than gasoline in the country – and has restricted gas deliveries to industrial consumers.