Rosneft builds base in Arctic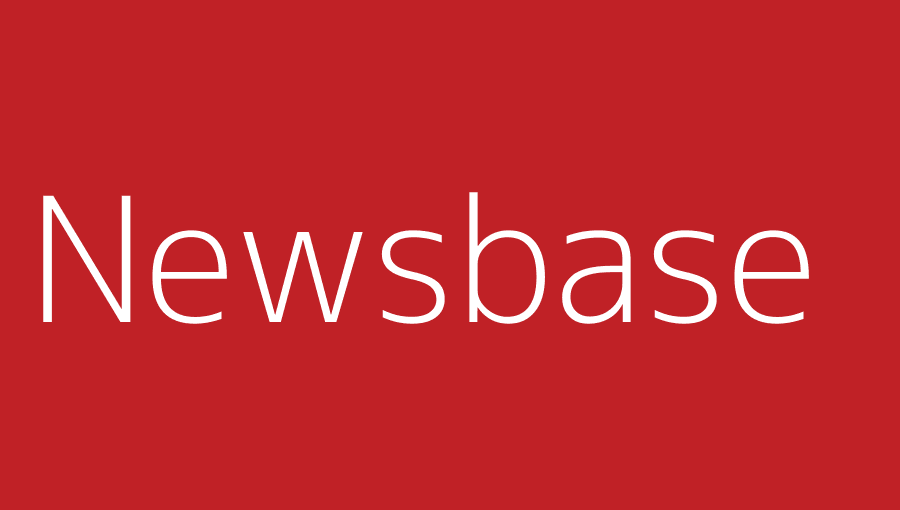 Newsbase 21 October 2019
Rosneft has won subsoil rights to a new oil and gas block in the north of the Krasnoyarsk region, consolidating its position in the Arctic.
The Russian oil major obtained a licence for the West-Irkinsky area after paying RUB403mn in an auction, subsoil agency Rosnedra said in a statement. It holds a possible 21.94mn tonnes of crude oil (161mn barrels) of crude oil and 270bn cubic metres of gas.
Rosneft's victory in the auction hardly came as a surprise. Rosneft had earlier requested that the contest be held, and was the only company to submit an offer during the bidding.
West-Irkinsky is important to Rosneft due to its close proximity to the Baikalovskoye oil discovery, which the company is appraising in partnership with BP. The block contains part of the Paiyakhskoye oilfield, most of which is controlled by private company Neftegazholding (NGH).
NGH's majority owner is a businessman called Eduard Khudainatov, a former Rosneft president. It is suspected of having close business ties with Rosneft.
Rosneft and NGH are reportedly looking to forge an Arctic alliance, with plans to unite all their assets in the region under a single joint venture known as Vostok Oil. Besides Paiyakhskoye and Baikalovskoye, these assets would include Rosneft's giant Vankor oilfield and its satellites, and various other Rosneft licences.
The Vankor field, where Rosneft is partnered with Indian partners, has been in production for a decade and is now in decline. Its output totalled 3.6mn tonnes (290,000 barrels per day) in the three months ending June 30, down from 306,000 bpd in January to March. Paiyakhskoye is still in development, but after its scheduled launch in 2024 is expected to ramp up to a peak production rate of 26mn tonnes per year (520,000 bpd) by 2030.
Rosneft and NGH are looking to sell 15-20% of Vostok Oil to international investors after securing tax breaks for Paiyakhskoye's development. Rosneft head Igor Sechin said in April that Western and Southeast Asian investors had expressed interest in the project.
Bringing Paiyakshkoye into production will be no small feat. The field is geologically complex and located in a remote area with limited infrastructure.
"Without the tax incentives, the development of sites is technologically feasible but pointless from an economic point of view," a source for Vedomosti.
-
This article is from Newsbase's FSUOGM monitor, a bne IntelliNews sister company that produces weekly reports on the oil and gas sector in the former Soviet Union countries.
Newsbase produces a family of newsletters that cover the energy sector worldwide. A premium service, you can take a free month's trial by sending an email to subscription's director Stephen Vanson.
See a sample here.