Russia's Gazprom cancels 2022 dividend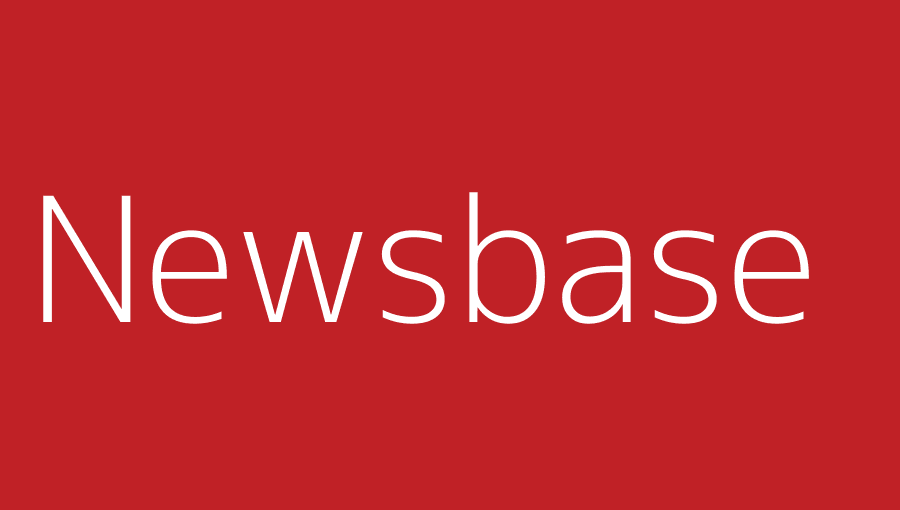 Newsbase 25 May 2023
Russian natural gas giant Gazprom has resolved to not pay its 2022 dividends, attributing the decision to the high interim dividend already paid and the extraordinary taxes that the pipeline export monopolist has had to pay.
As reported by bne IntelliNews, Gazprom, in an unexpected display of sanction defiance, announced a record-high interim dividend payment for 1H22. However, since then the company has passed its biggest investment programme in eight years as it begins to reorientate to the east.
Gazprom indeed reminded that it has already paid a RUB1.2 trillion interim dividend and RUB1.25 trillion in extra MET (mineral extraction tax) in 2022, Vedomosti daily reported citing the deputy chairman of Gazprom's management committee, Famil Sagidov.
Gazprom's net IFRS profit in 2022 declined by 41% year on year to RUB1.23 trillion, due to higher taxes paid in 1H22 and asset impairment. Gazprom's revenues in 2022 increased by 14.7%, to RUB11.7 trillion, and EBITDA remained flat y/y at RUB3.6 trillion.
Gazprom's exports to non-CIS countries in 2022 decreased by 45.5%, to 100.9bn cubic metres, and production decreased by 20%, to 412.6 bcm.
The company maintained a growing investment programme, with RUB3 trillion investment guided for 2023 versus RUB2.6 trillion capital expenditure in 2022.
Analysts surveyed by Vedomosti believe that one should not expect significant dividends from Gazprom given the growing investment programme, fiscal pressure and the ongoing structural reorientation of its export flows to the Eastern markets.
Analysts surveyed by Kommersant daily reminded that Gazprom was never a generous dividend payer, even if its 2022 profit was much lower than expected. For 2021-2022 when the market situation was favourable and gas prices were at a record-high, the company paid only 26% of adjusted net profit for dividends (versus 50% stipulated by the dividend policy). Gazprom also did not pay out any dividends for 2021.