Slovenia's PM supports plans for second reactor at Krsko nuclear power plant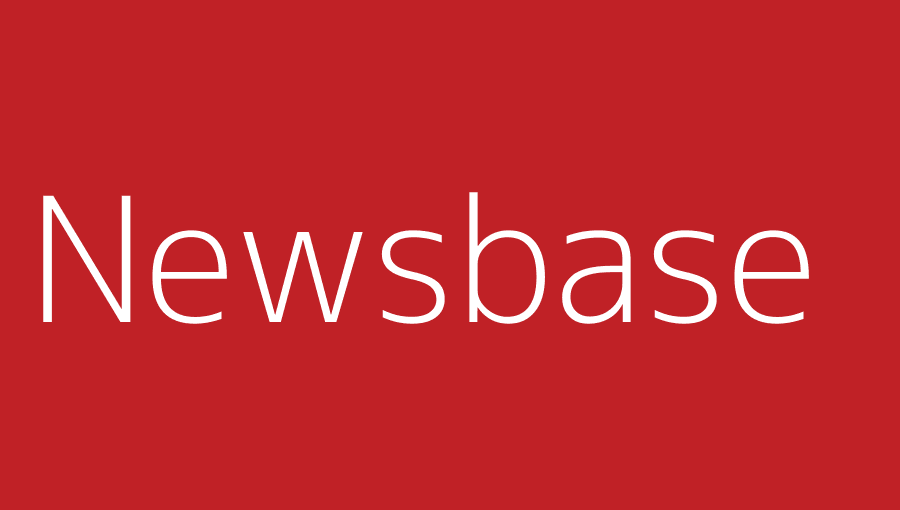 Newsbase 23 August 2019
Slovenian Prime Minister Marjan Sarec spoke out on August 22 in favour of plans to build a second reactor at the Krsko nuclear power plant (NEK) to meet increased energy demand.
NEK is a 50-50 joint venture between Slovenia's state-owned energy group Gen Energija and Croatian national power company Hrvatska Elektroprivreda (HEP).
"In the next period Slovenia will require more electricity, and if it wants to be a prosperous state, we must also strive for energy independence," Sarec said in a Facebook post after visiting NEK.
"A serious energy policy must be pursued in the future, every effort should be made for the construction of a second unit of the nuclear power plant," Sarec added.
Sarec also supported plans for the closure of the Sostanj thermal power plant, seen as a great polluter, to meet requirements for greenhouse emissions
NEK is the only nuclear power plant in Slovenia, located approximately 15km west of the Croatian border. It was created in 1981 when both countries were still part of former Yugoslavia.
NEK is the only joint project between Croatia and Slovenia, and the European Commission (EC) has recommended that the two countries implement more joint energy projects because concerted action will facilitate access to European funds.