South Africa declares power emergency as rolling blackouts wreak havoc on economy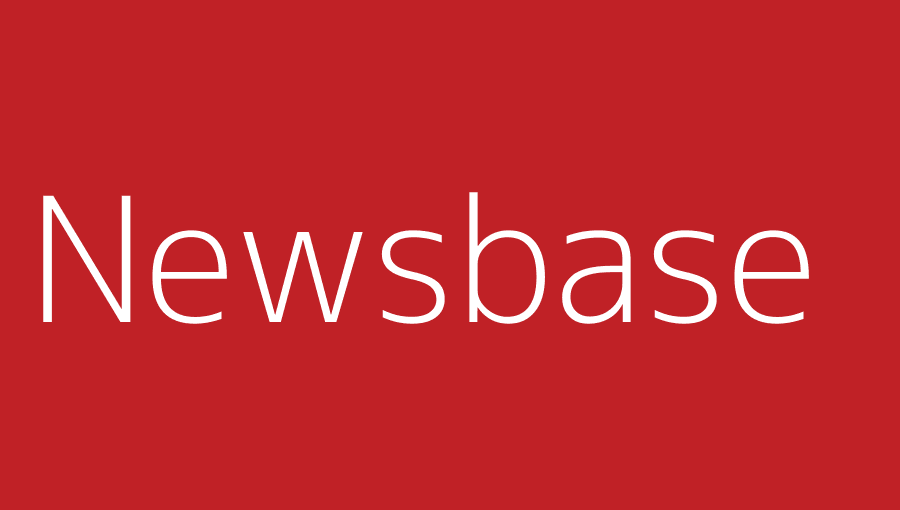 Ben Aris in Berlin 23 March 2023
South Africa is in the midst of a severe energy crisis that is having far-reaching impacts on its economy and society. The country's coal-fired power plants, which generate 95% of its electricity, are old, overused and are constantly breaking down. This has led to frequent and extended power outages, causing manufacturing to suffer, pushing crime rates up and increasing electricity tariffs, among a slew of other problems.
To address the issue, South African President Cyril Ramaphosa in late February declared a national state of disaster, freeing up emergency funding and giving the government additional powers to fix the problem. But the root of the problem remains unresolved, and efforts to fix it so far have been costly and unsuccessful.
"We are in the grip of a profound energy crisis," Ramaphosa said when announcing the state of disaster. "The crisis has progressively evolved to affect every part of society. We must act to lessen the impact of the crisis on farmers, on small businesses, on our water infrastructure and our transport network."
To make sure the country's struggling plants aren't overwhelmed to the point that they trigger a total shutdown of the grid, it has become common practice at the power national champion Eskom to implement deliberate power shutdowns, also known as rolling blackouts or load shedding, several times a day.
South Africa's outages have set records for the past three years. In 2020, they reached a new high of 859 hours. That number rose to 1,169 hours in 2021. But 2022's record far exceeded anything seen up to then: 205 days of rolling blackouts, NJ Ayuk, the executive chairman of the African Energy Chamber, said in a recent article.
Last October, the Pan South African Language Board (PanSALB) made "load-shedding" the 2022 South African "Word of the Year."
"It should come as no surprise to many South Africans that load-shedding has been the most used word/term in South Africa as the dreaded rolling blackouts instituted by Eskom have largely defined our lived experience in 2022," PanSALB CEO Lance Schultz said at the time.
About 15 years ago, South Africa began construction on two coal-fired plants, Medupi and Kusile, intended to increase the country's power generation capacity, but has been plagued by breakdowns, technical defects, completion delays and accidents. The plants are currently operating at half their capacity, despite the enormous amount of money ploughed into them.
"Today, the plants are only operating at half of their combined 9,600-MW capacity because of breakdowns, technical defects, completion delays and accidents. And despite the plants' inoperability, the project costs have been enormous, reaching a combined total of ZAR300bn ($16.6bn) by 2019," Ayuk said.
"Even with the hefty tariff increases imposed on customers, the company is struggling to keep up with its costs. And last September, Ramaphosa announced that completing the two power stations will cost another ZAR33bn."
In the medium term, South Africa is looking to Russian nuclear power technology to help and add to the first nuclear power station in Africa, built at Koeberg in the 1980s. Russia's Rosatom said it will provide up to eight nuclear reactors to South Africa, in a $50bn strategic partnership between the two countries at the time.
President Vladimir Putin followed up only last week at the Russia-Africa summit attended by lawmakers from over 40 countries, promising that Russia would sell nuclear power stations to Africa and also finance the projects.
"Today we are offering new environmentally friendly technologies, primarily in nuclear energy. Rosatom is already building a nuclear power plant [NPP] in Egypt and plans to expand its involvement in the development of the national energy systems of the African continent. I would like to note that significant, in some countries 100% funding is provided by Russia. These are serious projects worth $15bn, $20bn or $25bn," Putin said.
Relations between South Africa and the Kremlin have become considerably closer recently. Ramaphosa recently rebuffed US Secretary of State Antony Blinken's entreaty to join in the Western sanctions against Russia while on his trip to the country.
Indeed, South Africa and Russia held joint naval exercises off the South African coast on February 24 – the anniversary of the invasion of Ukraine a year earlier. South Africa is also due to host the G20 summit this autumn, to which Putin is invited. Pretoria has been vague on whether the South African authorities will arrest Putin should he attend after the International Criminal Court (ICC) issued an arrest warrant for Putin on March 17 on charges of kidnapping Ukrainian children.
The cost of South Africa's continuing power hardships goes beyond business and economics. Every outage has a devastating ripple effect that puts people at risk, causing food to rot and increasing the risk of widespread food insecurity.
Load-shedding impedes farmers' ability to keep crops watered and livestock alive, affecting hospitals and healthcare for the disabled and elderly. People who rely on electricity for medical equipment are being put in life-threatening situations.
The cumulative effect of load-shedding since 2007 has cost South Africa between ZAR1.5bn and ZAR2.4bn ($83mn-$133mn) per day, and every year since 2007, 1-1.3% of the country's GDP has been lost. Without load-shedding, South Africa's economy could have been about 17% larger than it is now.
The situation is distressing, say experts, and it is time for South Africa's leadership to put the country on a new path.
Addressing the painful truths of the energy crisis is necessary to galvanise action and realise the country's full potential. South Africa's energy challenges will be a major focus at African Energy Week, scheduled to take place in Cape Town from October 16-20.