Study shows satellite discovered methane leak at Turkmenistan oil and gas field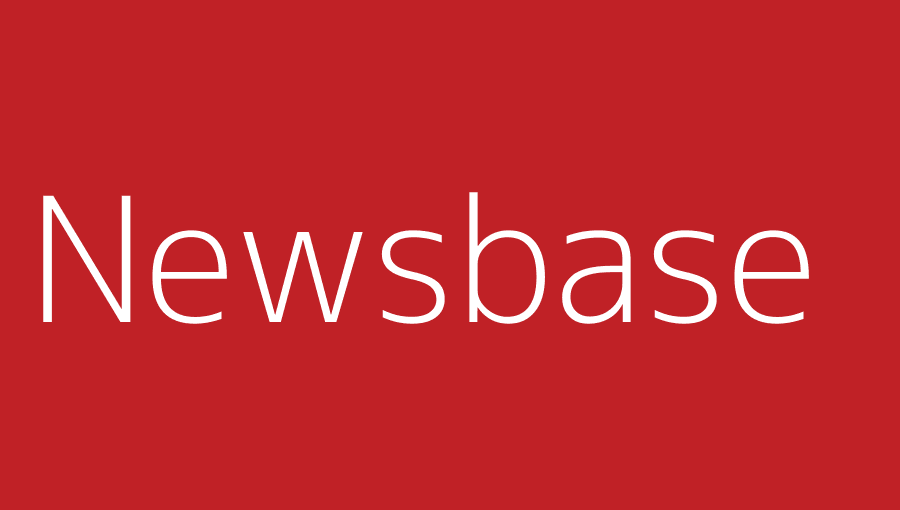 bne IntelliNews 25 November 2019
Montreal-based GHGSat said in a study published on November 22 that it discovered a methane leak equivalent to the fumes of a million cars deriving from unlit flaring in the Korpezhe oil and gas field in western Turkmenistan, Bloomberg reported.
It marked the first time that a discovery of an unknown methane leak was made from space. The finding was made during a search for emissions from mud volcanoes. GHGSat notified Turkmen authorities via Canadian and European diplomatic channels about the release, shown in images captured from early 2018 through February this year. The emissions stopped in May, after the Turkmen state-run field operator was informed.
The sequence of events demonstrated the possibility of using satellites "to enable corrective action to fight climate change," according to the research published by the American Geophysical Union's Geophysical Research Letters journal. It comes at a time when the oil and gas industry faces mounting pressure to reduce emissions of methane, one of the most harmful greenhouse gases.
Two more emissions were discovered in the Central Asian region, including one from a pipeline, possibly caused by a valve release, and a smaller one caused by an unlit flare.