Turkey's banking association expects $10bn of electric utility loan restructuring this year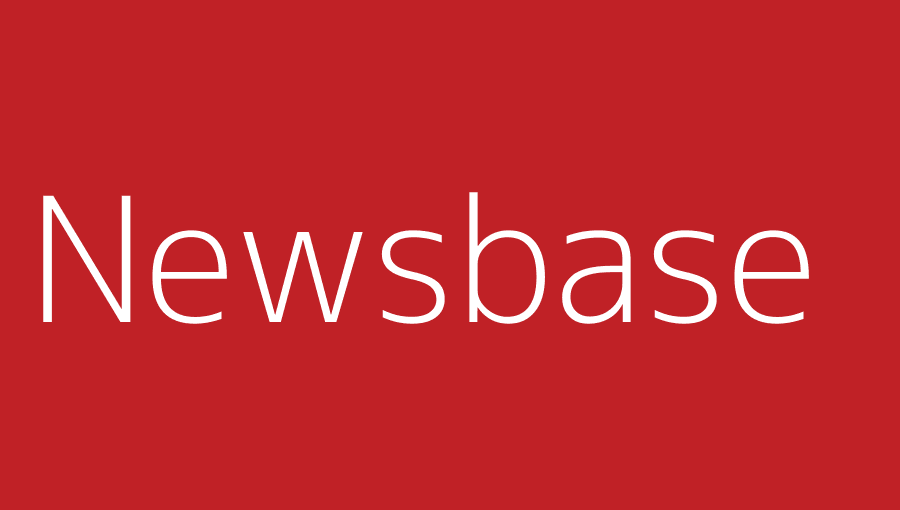 Akin Nazli in Belgrade 10 September 2019
Turkey's electric utilities are carrying debt amounting to $47bn of which $12-13bn requires restructuring, Turkey's banking association TBB said on September 10.
TBB added that it expected $10bn of the restructuring to be completed by the end of this year.
The statement from the TBB was headlined "Public Announcement regarding Natural Gas Plant Loans" and the banking association stated that it was issuing the statement in response to discussions regarding natural gas plants.
Since the collapse of the Turkish lira in the currency crisis of last summer, some utilities aren't earning anywhere near enough to repay foreign-currency loans.
On September 5, unnamed people with the knowledge of the matter told Bloomberg that banking watchdog BDDK wanted banks to write off a total of $1.9bn loans extended to three electricity plants.
In the worst case scenario in which provisions would be written for "all of these loans" and all of the loans would be recorded as Stage 3 non-performing loans (NPLs), the banking industry's capital adequacy ratio would fall by only 0.23pp and its NPL ratio would increase by 0.22pp, the TBB also said.
According to latest data from BDDK, the Turkish banking industry's total NPLs stood at TRY124bn, or 4.94% of TRY2.51tn worth of the total loan volume.
Neither the TBB or BDDK provide official data on loan restructurings.
Power investments of $60bn
Turkish companies have borrowed around $60bn since 2003 to finance investments into new power generation and distribution, according to a Boston Consulting Group report.
About two-thirds of the loans taken out by the energy industry are yet to be repaid, according to Ebru Dildar Edin, a deputy chief executive officer at Garanti Bank. As much as $13bn needs to be restructured with gas plants making up a bulk of it, she said in May.
Edin also said in May that Turkish government officials and local banks were working on an energy venture capital fund as a method of refinancing problem loans in the energy sector worth up to $2bn.
Also in May, the state-run Anadolu Agency news service reported similar figures to TBB in relation to energy industry loans. Its reports said local banks had provided $70bn of financing to energy projects. Investors had repaid $23bn but repayments of the financing balance of $12-13bn had become problematic.
As a solution, banks in the past two years authorised a refinancing scheme to recuperate the $12-13bn, leaving a $2bn outstanding debt which necessitated the creation of the fund to manage non-performing funds.
A new round of attempts to clean up Turkish banks' balance sheets in terms of problematic energy and construction sector loans, which have been constraining the banks' ability to lend, might lead to a rise in NPLs in the near term, the Institute of International Finance (IIF) said on September 10 in a research note on the Turkish banking industry.