Ukraine, Russia discuss new gas transit deal at bilateral meeting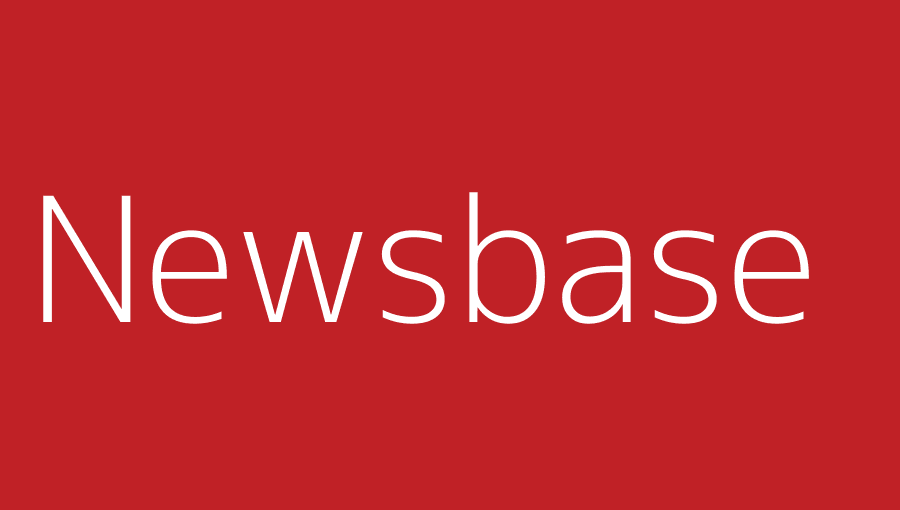 Newsbase 2 December 2019
Ukrainian and Russian ministers extended talks for a new natural gas supply contract though Ukraine at a bilateral meeting in Vienna on November 28, Ukraine's energy ministry said in a press release that day.
Talks on a new deal will continue in both bilateral and trilateral formats, with the participation of the EU side, the ministry stated. "Signing of a long-term transit agreement according to EU legislation and based on economically justified conditions is a question of energy security not only for Ukraine, but also for Europe," the ministry stated, adding that Ukraine has to secure the stability of natural gas transit for European markets.
Besides several ministers, Gazprom CEO Alexey Miller, Naftogaz Executive Director Yuriy Vitrenko and Serhiy Makogon, the CEO of a new transit company Operator of Gas Transit System of Ukraine, participated in the bilateral talks, as reported by the ukranews.com news site.
Gazprom reported the next day that a bilateral discussion of the technical aspects of possible gas transit through Ukraine since 2020 were held "at an expert level" on November 29, with the participation of Gazprom and Operator of GTS representatives.
Ukraine is not going to forgive Gazprom its $2.6bn debt obligation under the Stockholm arbitration court rulings of 2017-2018, the ukranews.com news site said. But as a compromise it is ready to discuss the revision of a $12bn legal claim against Gazprom (filed with the Stockholm court), as well as the waiving of a UAH172bn (about $7bn) penalty imposed against Gazprom by Ukraine's antimonopoly committee.
The Ukrainian side is envisioning a new transit contract being signed for ten years, with Russia committing to transiting at least 60 bcm of natural gas annually in five years, with a possible decline in volume afterwards, the news site said, citing its sources.
"These developments look like a real breakthrough in the gas transit talks, given that it was the first Ukraine-Russia bilateral meeting on natural gas issues since at least 2014. This increases the probability that the two sides will be able to agree on a new gas transit arrangement, and possibly gas supply deal, by the end of 2019. Taking into account this positive development, we are maintaining as our base case a scenario that Ukraine and Russia will reach a final deal on gas some time in 2020," Alexander Paraschiy of Concorde Capital said in a note.