Ukraine's natural gas monopoly raises $500mn via new Eurobond placement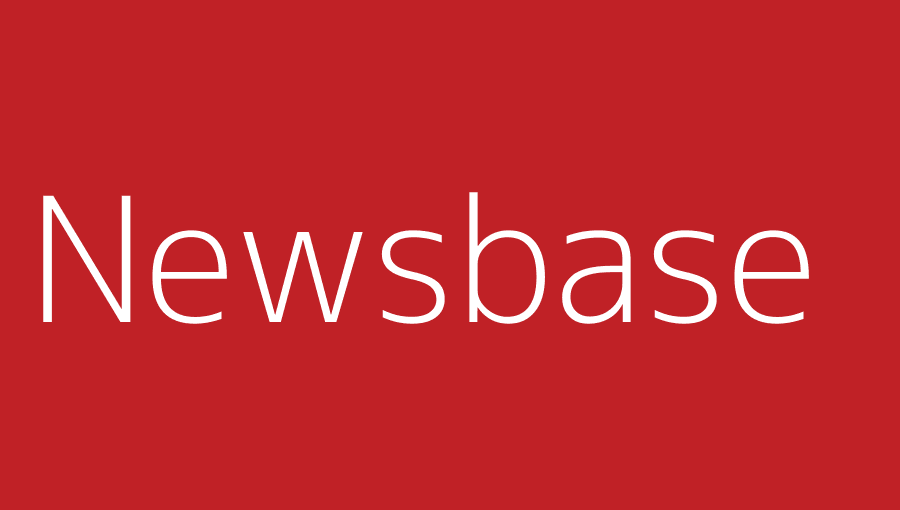 Newsbase 5 November 2019
Ukraine's natural gas monopoly Naftogaz has raised $500mn via a seven-year Eurobond, the company said in a statement on November 5.
The senior unsecured bond is issued under 144A/Reg S format and carries an interest of 7.625% payable semi-annually. The Eurobond is (subject to, inter alia, the satisfaction of conditions precedent) to be issued by Kondor Finance plc for the sole purpose of making a $500mn loan to Naftogaz.
The re-offer yield reflects a 127bp premium to Ukraine's sovereign debt due in 2026, the lowest spread to sovereign achieved by Ukrainian stated-owned companies this year.
The Eurobond does not have a state guarantee. Fitch has rated Naftogaz at B (with positive outlook), with notes also expected to be rated at B; at the same level of Ukraine's sovereign rating.
The order book peaked at almost 2.9-times oversubscription, the statement reads. Worldwide investors from the US, UK, Switzerland, Germany, & other EU Member States; Asia or Middle East have participated on the offering.
"We are inspired with investors' high interest to Naftogaz' securities. Our efforts to reform the company and the Ukrainian gas market help us reduce our financing costs and compete more effectively," said Andriy Kobolyev, CEO of Naftogaz.
The company expects to see the funds on November 8, following the completion of legal formalities. Citi acted as sole bookrunner on the issue. Freshfields Bruckhaus Deringer, AEQUO, White & Case, Avellum, Linklaters, Allen&Overy acted as legal counsels on the offering.
In July, Naftogaz successfully placed Eurobonds totalling €600mn and $335mn. Five-year euro-denominated bonds at 7.125% and three-year US dollar-denominated bonds at 7.375% were launched.
Naftogaz placed Eurobonds for the maximum amount approved by its shareholder, the Ukrainian government, and at "a rate below the approved ceiling". The Eurobond issues do not carry a state guarantee, according to the company's statement.
The July issue was approximately 2.5-times oversubscribed. Citi and Deutsche Bank acted as lead managers on the issue. Freshfields Bruckhaus Deringer, AEQUO, White & Case, Avellum, Linklaters and Clifford Chance provided legal advice.