AFRELEC: Chinese withdraw from ambitious Zimbabwe coal power plans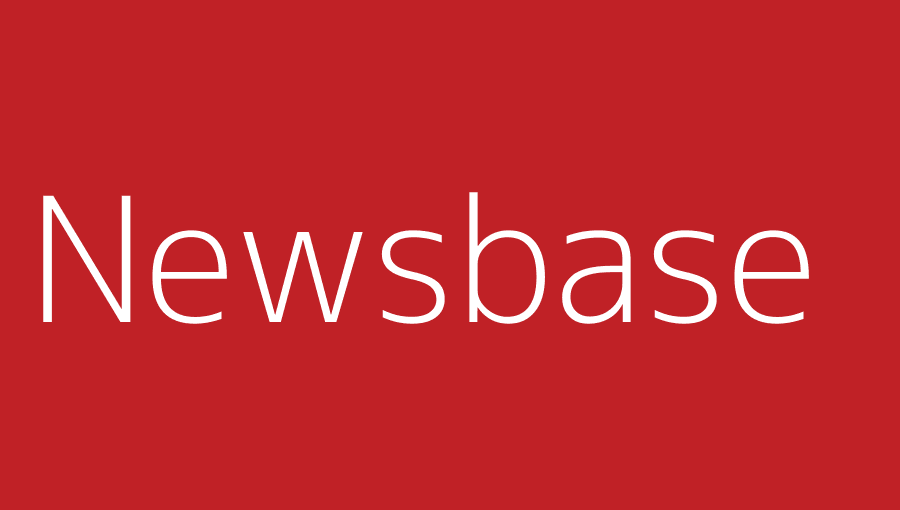 Richard Lockhart in Edinburgh 1 July 2021
The Industrial and Commercial Bank of China (ICBC) has abandoned plans to finance the $3bn, 2,800-MW Sengwa coal power project in northern Zimbabwe.
The bank told Go Clean ICBC, a group of 32 environmental groups, that it would not back the project, which is being developed by RioEnergy, a unit of RioZim, because of problems in gaining environmental approval, Bloomberg reported.
RioEnergy chairman Caleb Dengu said in 2020 that ICBC had signed a formal notice of interest in funding the plant, to be constructed by China Gezhouba Group, while associated transmission lines would be built by Power Construction of China.
The 2,800-MW plant had looked to exploit Zimbabwe's coal deposits in the north of the country, but without Chinese backing it now looks increasingly in doubt.
"This is highly significant, obviously for Zimbabwe but also for Chinese overseas energy financing," said Lauri Myllyvirta, lead analyst for the Centre for Research on Energy and Clean Air. "It is the first time, to my knowledge, that a Chinese bank has pro-actively walked away from a coal-power project."
ICBC has also withdrawn from a similar project in Kenya. It had planned to back the Lamu coal and power project in Kenya, but the Kenyan authorities have withdrawn environmental approval for the project. The African Development Bank (AfDB) has also withdrawn support, as it is stopping coal funding.
The China Development Bank and the Export-Import Bank of China have funded more than $50bn of coal projects across Asia, Europe, Africa and South America, according to research from Boston University's Global Development Policy Center.
As well as opposition in Africa, Beijing has sought to lessen coal's importance in its Belt and Road Initiative (BRI), which aims to boost Chinese investment across the globe.
With Beijing committing itself to meet net zero by 2060, the government is being more careful in funding coal.
The ICBC has not yet formally announced its withdrawal from the project, Bloomberg reported.
Sengwa had previously been backed by Rio Tinto Group, but it was abandoned in the 2010s.
Sengwa was initially owned by London-based miner Rio Tinto Group, the one-time parent of RioZim. Both General Electric and a unit of Blackstone Group looked at the project around 2016 before declining to take part, pursuant to initial inquiries.
In 2020, ICBC gave a formal expression of interest (EoI) in the project and said it was negotiating with Sinosure, also known as the China Export and Credit Insurance Corp., to cover country risk insurance costs.
China has interests elsewhere in Zimbabwe''s power sector, with a consortium of China's Power Construction Corp. and US-based General Electric holding a contract for the 2.4-GW Batoka Gorge HPP on the Zambesi River on the Zambian-Zimbabwean border.
Sinohydro is also adding 600 MW to the Hwange thermal power plant (TPP) at a cost of $1.5bn and 300 MW to the Kariba South HPP at a cost of $533mn.