AfrElec: Norfund invests €10mn in pan-African rural electrification leader Baobab+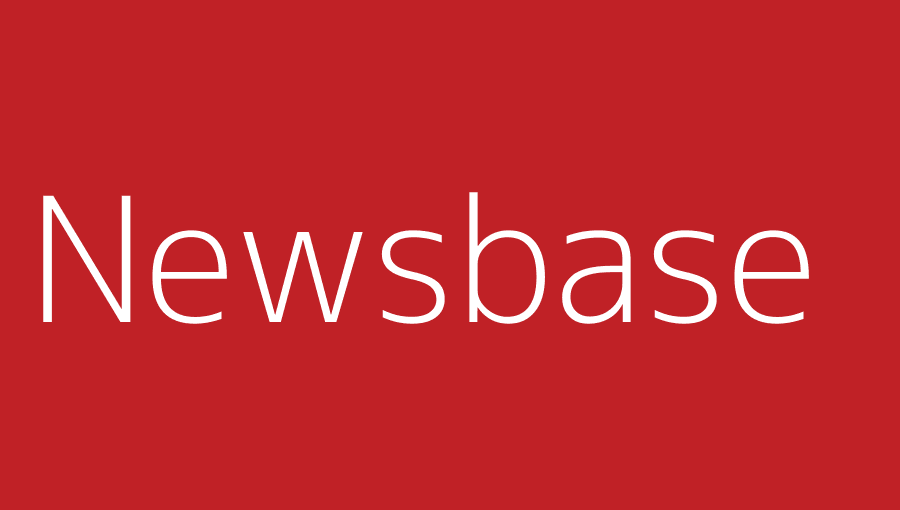 Newsbase 5 October 2021
Pan-African solar kits distributor Baobab+ has received a €10mn equity investment from Norfund, the Norwegian government's investment fund for developing countries. Baobab+, which operates in Cote d'Ivoire, Mali, Senegal and Madagascar, will use the funds in part to expand into Nigeria and the DRC.
According to Baobab+, the firm has equipped 220,000 mainly rural households, or some 1.2mn beneficiaries, in the past five years. Its goal is to equip 1mn households with solar and digital products within five years.
"Increased access to electricity greatly improves the living standard of people in rural or poor areas, and Baobab+ has proven its ability to deliver great impact through a sustainable business model," Norfund CEO Tellef Thorleifsson said in a statement.
"Norfund is looking forward to supporting the company in bringing affordable solar energy to even more households and expanding into new markets through our first investment in the solar home system space in Francophone Africa," Thorleifsson said.
In the countries where Baobab+ operates, the company has been a pioneer in launching a smartphone offers with flexible pay-as-you-go (PAYG) payment models. In partnership with local start-ups, Baobab+ also offers additional content such as e-education, health or the management of small business activities.