AfrOil: Eni, CNOOC submit bids for six blocks offshore Mozambique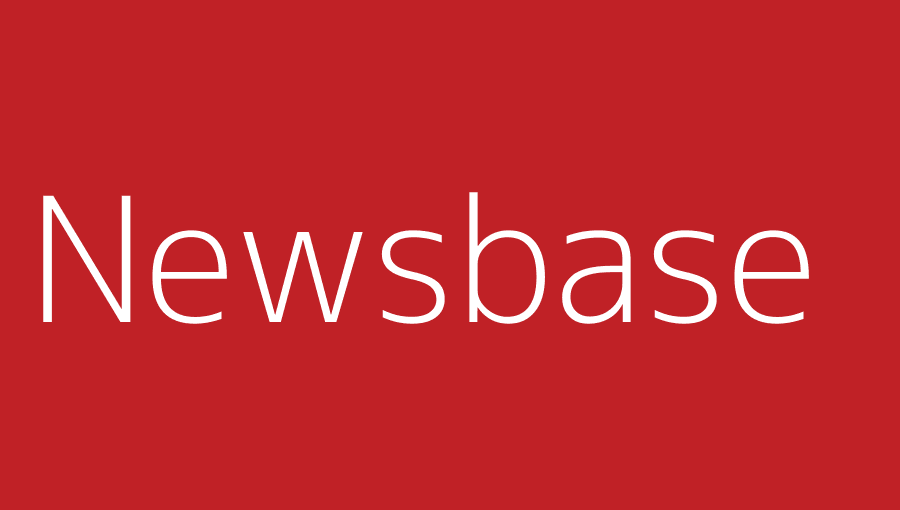 Jennifer DeLay 23 November 2022
Mozambique's sixth licensing round has attracted a total of six bids, with Italy's Eni making an offer for one offshore block in the Angoche basin and China National Offshore Operating Corp. (CNOOC) making offers for five blocks in the Angoche and Save basins, the National Petroleum Institute (INP) has said.
In a statement released on November 11, the final day of the licensing round, the institute noted that Eni had submitted one bid for A6-C, located in the Angoche basin. It also reported that CNOOC International, a subsidiary of state-owned CNOOC, had submitted bids for S6-A and S-6B in the heretofore unexplored Save basin located offshore Inhambane Province, as well as A6-D, A6-E and A6-G in the Angoche basin.
Both of the companies have offered to explore and develop the blocks in partnership with Empresa Nacional de Hidrocarbonetos (ENH), Mozambique's national oil company (NOC), INP stated.