AfrOil: Eni, Sonatrach strike oil in North Berkine basin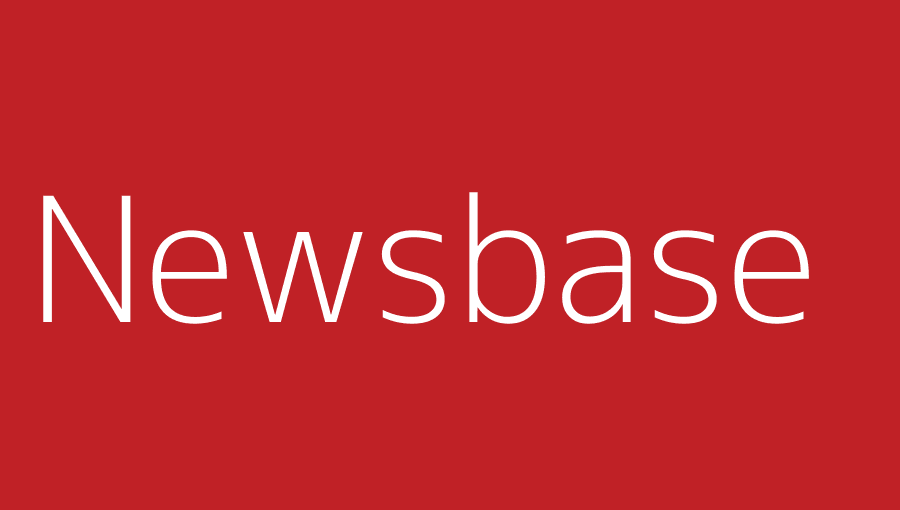 Jennifer DeLay 1 August 2022
Italy's Eni and its partner Sonatrach, the national oil company of Algeria, have made a new hydrocarbon discovery in Rhourde Oulad Djemaa Ouest-1 (RODW-1), an exploration well drilled within the research perimeter of Sif Fatima II, a concession in the Berkine North basin.
Eni announced the discovery in a statement on July 25, noting that the partners had encountered both crude oil and associated gas in the Triassic sandstones of the Tagi reservoir. The well yielded 1,300 barrels per day (bpd) of oil and about 2mn cubic feet (56,640 cubic metres) per day of associated gas during production testing, the statement said.
Eni also said it would work with Sonatrach to fast-track RODW-1 and other new discoveries at nearby fields for development. Since these new finds are relatively close to processing facilities at Rhourde Oulad Djemaa (ROD) and Bir Rebaa North (BRN), they can be connected to existing infrastructure with ease, it explained.