AfrOil: Five Nigerian firms may bid for Shell's SPDC stake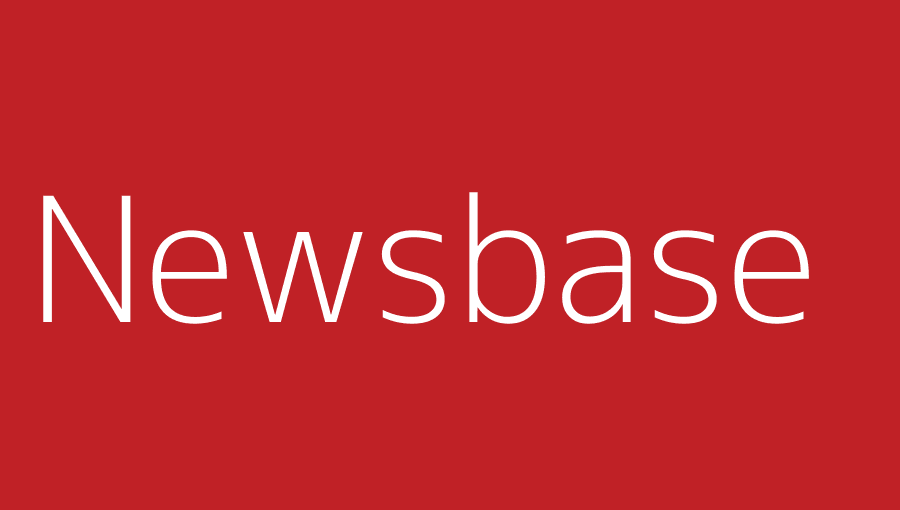 Jennifer DeLay for NewsBase 11 January 2022
Five Nigerian independents have shown interest in joining Shell Petroleum Development Co. (SPDC), a joint venture that operates 19 onshore oil and gas licences in the southern part of the country.
Industry and banking sources told Reuters last week that at least five Nigerian independents have indicated that they will submit offers for Royal Dutch Shell's 30% stake in SPDC before the end of January. They named the potential buyers as Famfa Oil, Niger Delta Exploration & Production (NDEP), Sahara Group, Seplat Energy and Troilus Investments and said the asset might fetch as much as $2-3bn.
It remains to be seen whether any of the Nigerian independents named above will be able to mount a successful bid. SPDC's majority shareholder, state-owned Nigerian National Petroleum Corp. (NNPC), has the right to pre-empt the sale, and the Nigerian firms may not have an easy time financing a $2-3bn acquisition.