AfrOil: Lundin Oil executives accused of war crimes in Sudan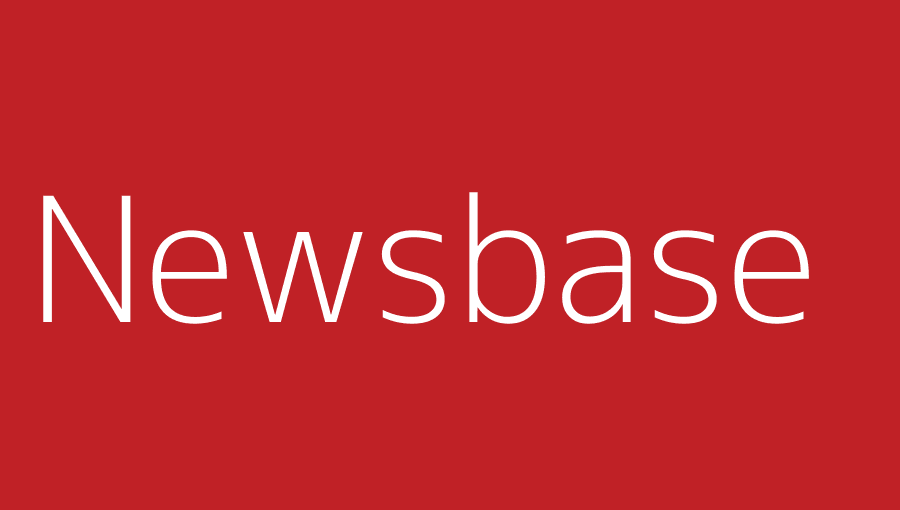 Jennifer DeLay 11 September 2023
Swedish prosecutors have accused former Lundin Oil chairman Ian Lundin and the firm's former CEO Alex Schneiter of war crimes in Sudan and of supporting the Sudanese government of former dictator Omar al-Bashir.
Lundin and Schneiter "participated in the conclusion" of an agreement involving a right to search for and extract oil in a larger area in southern Sudan between May 1999 and March 2003 "in exchange for the payment of fees and a share in future profits," the prosecution's statement said.
The Stockholm District Court accused the two executives of involvement in the Sudanese government's military campaign to clear an area in southern Sudan for oil production. The campaign was accused of carrying out systematic attacks against the population to gain control of exploration areas in violation of international humanitarian law. The offensive military operations took place in the Block 5A oilfield and its vicinity in southern Sudan.