AfrOil: Major tie-up in Angola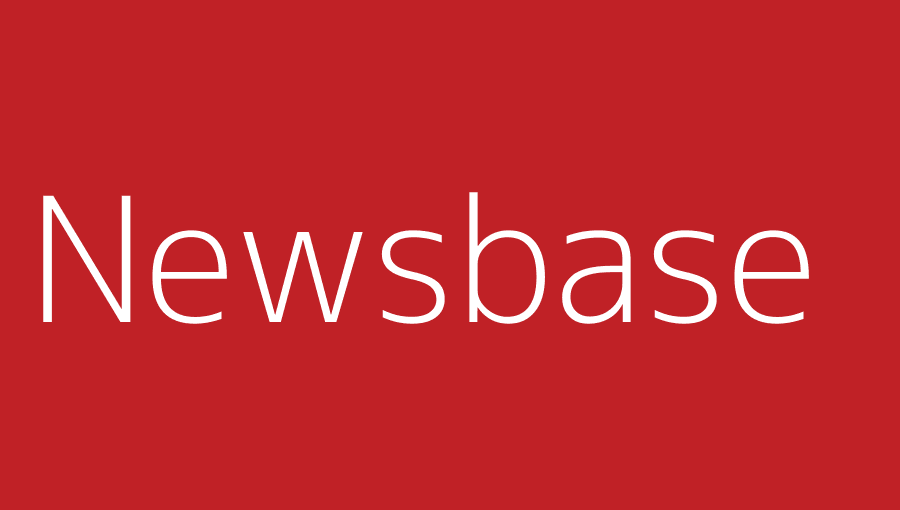 bne IntelliNews: Editorial desk 25 May 2021
This week's AfrOil looks at a strategic tie-up between BP and Eni in Angola, while an industry veteran gives his take on the short-term future of African E&P.
Majors BP and Eni last week announced plans to combine their oil and gas interests in Angola through a joint venture (JV) that would become one of the continent's largest producers.
In a joint statement, the companies said that the JV "would be expected to generate significant synergies, create more efficient operations and increase investment and growth in the basin", noting that the move illustrated both companies' commitment to developing Angola's upstream.
As a result, they will develop a joint business plan "to capture future opportunities in exploration, development and possibly portfolio growth, both in Angola and regionally".
The merged company will have a combined oil and gas production of 200,000 barrels of oil equivalent per day (boepd) as well as a 27.2% share in Angola LNG.
Eni is the operator of the New Gas Consortium (NGC), Block 15/06, and the Cabinda North, Cabinda Centro and 1/14 exploration blocks and will soon add Block 28. It also has non-operated stakes in Blocks 0 (Cabinda), 3/05, 3 / 05A, 14, 14 K / A-IMI, 15 and in Angola LNG, the latter alongside BP.
Meanwhile, Eskil Jersing, business development advisor at Eburon Resources, said that "continued project delays are likely to limit production increases and lead to the lowest reserve additions since the early 1980s and around 50% lower than in 2015".
However, he adds that countries with an 'open for business' approach, stability and bureaucratic flexibility such as Namibia, South Africa, Egypt, Angola, Equatorial Guinea, Gabon, and more recently Uganda and Tanzania, are likely to fare better than their peers.