AfrOil: Mozambique, Tanzania to sign agreement on sharing of offshore gas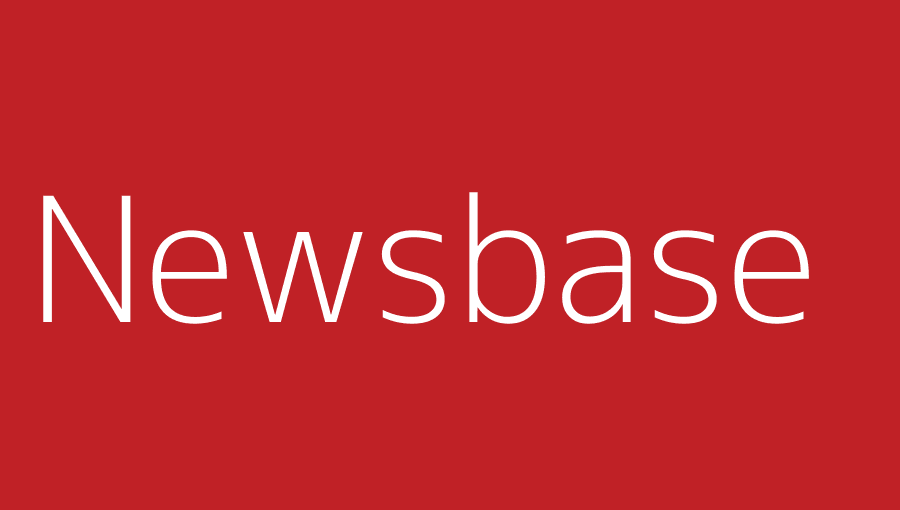 Jennifer DeLay 13 November 2023
Mozambique and Tanzania are due to sign an agreement soon outlining the formula they will use to share natural gas from an offshore reservoir that straddles their common border.
Charles Sangweni, the director of Tanzania's Petroleum Upstream Regulatory Authority (PURA), was quoted by The Citizen on November 7 as saying that the two East African states had already formed a joint team of experts to finalise the deal.
"In order to implement this, we have been in contact with our colleagues through the Ministry of Foreign Affairs and our Ministry [of Energy] so that we can now enter into a memorandum of understanding [MoU] that will bring cooperation on many things, including entering into a unitisation agreement," he said.
The countries share the Rovuma basin in the Indian Ocean, where vast gas discoveries have been made. Two blocks located off the coast of southern Tanzania extend into Mozambican waters. Some 172 trillion cubic feet (4.87 trillion cubic metres) of gas has already been discovered in deepwater blocks in the Mozambican section of the basin, The Citizen wrote.