AfrOil: ReconAfrica's seismic survey draws fire from NGO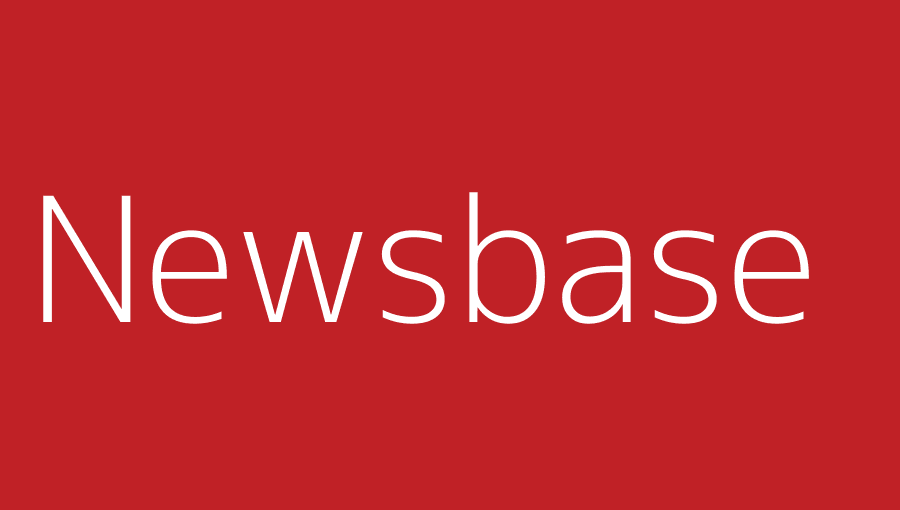 Jennifer DeLay for NewsBase 12 October 2021
Toronto-listed Reconnaissance Africa Energy, known as ReconAfrica, has come under fire from a local non-governmental organisation (NGO) called Frack Free Namibia (FFN).
In a statement issued last week, FFN alleged that ReconAfrica's exploration activities had disrupted local communities in the Kavango basin. Specifically, it charged that the thumper trucks that ReconAfrica was using to collect 2D seismic data from its licence area had damaged residential facilities in the area.
"Residents have reported that the thumping has already caused cracks and permanent structural damage to homes," the NGO said in a statement dated October 5. (It included photographs of the alleged damage in its statement.)
FFN also argued that the Canadian company's seismic operations represented a violation of the environmental clearance certificate issued by the Namibian government in July 2021. ReconAfrica has failed to uphold its obligations to work along existing cutlines – that is, to follow existing roads, paths, trails or other developed areas where vegetation has already been cleared – and should therefore have its permits revoked, it asserted.