AfrOil: Savannah seeks ExxonMobil assets in Chad, Cameroon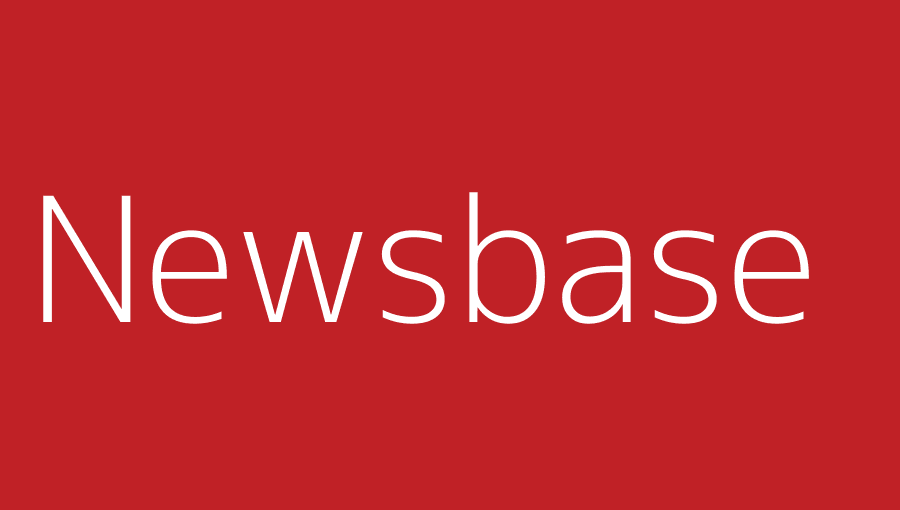 Jennifer DeLay for NewsBase 8 June 2021
UK-based Savannah Energy is looking to acquire a package of upstream and midstream assets in Chad and Cameroon from ExxonMobil (US).
In a statement, Savannah said it was in "advanced exclusive discussions" with the US super-major on the deal, which covers ExxonMobil's entire portfolio in the two countries. The parties are focusing on a proposal for the acquisition of a 40% stake in the Doba oil project in Chad, which yielded about 33,700 barrels per day of oil in 2020, and an effective 40% interest in the 225,000 bpd Chad-Cameroon oil pipeline.
The statement did not reveal how much Savannah had offered to pay for the stakes or when the parties might wrap up discussions. Both ExxonMobil and its partner Petronas (Malaysia) decided last year to unload their stakes in the Doba project and the Chad-Cameroon link. According to previous reports, the total value of these assets has been estimated at around $1bn.