AfrOil: Shell strikes oil at Jonker-1X well offshore Namibia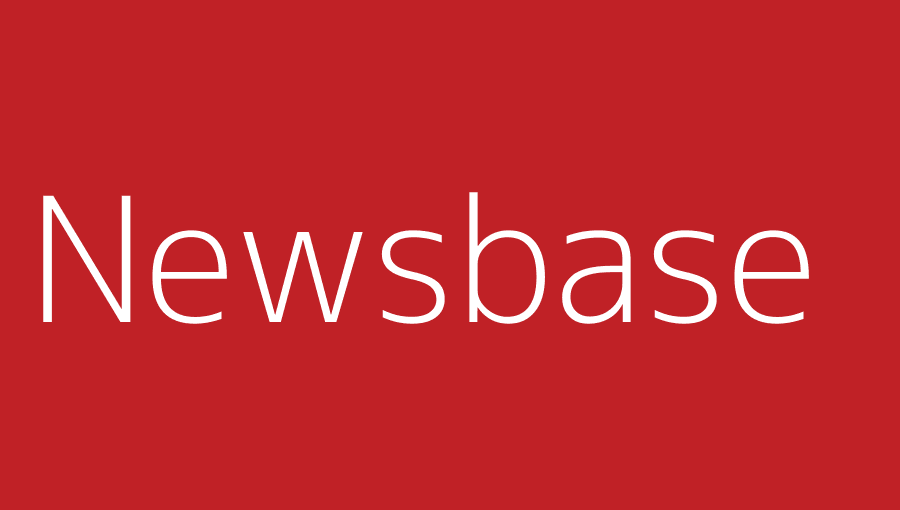 Jennifer DeLay 13 March 2023
Shell (UK) has reportedly struck oil for the third time at the PEL 39 deepwater licence area in the Orange basin offshore Namibia, as its partners in the project revealed on March 6 that a discovery had been made in the Jonker-1X exploration well.
The company announced its first find at the Graff field in early 2022, and now its partners QatarEnergy and National Petroleum Corp. of Namibia (NAMCOR) are reporting positive results from the Jonker field.
Shell spudded the Jonker-1X well in 2,210-metre-deep water at a site about 270 km from shore in December 2022. It drilled the well to a total depth of 6,168 metres using the Deepsea Bollsta semi-submersible drilling rig and finished drilling in March 2023. The company is currently evaluating the data it has collected and plans further appraisal drilling to determine the size and recoverable potential of the discovery.