AfrOil: Sonangol looks ahead to IPO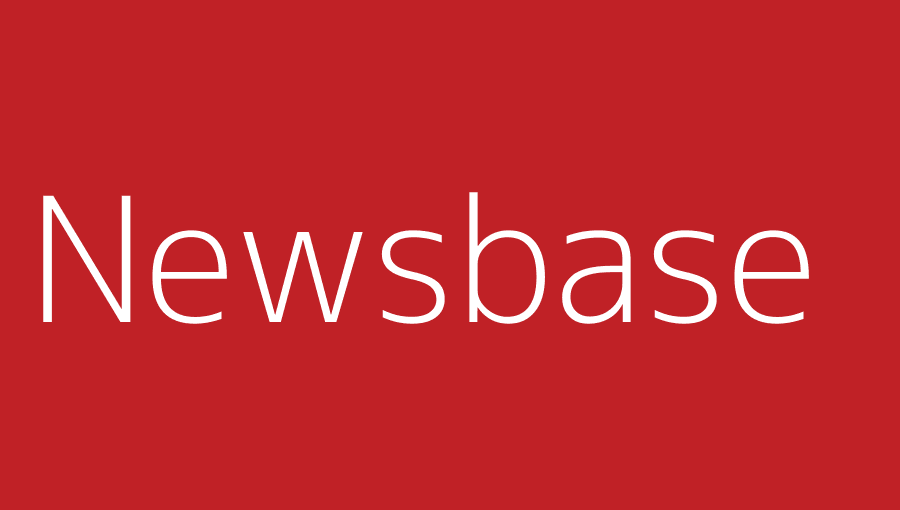 Jennifer DeLay for NewsBase 14 September 2021
Sonangol, the national oil company (NOC) of Angola, has revealed details of its plan to issue an initial public offering (IPO) of stock.
According to Sebastião Gaspar Martins, the chairman of the government-owned company, Sonangol will sell 30% of its equity in multiple locations, starting with the Angola Debt and Stock Exchange in Luanda and expanding later to London and New York. The sale could generate as much as $5-7bn in budget revenues, he added.
The Sonangol chairman did not say exactly when the Angolan government expected to proceed with the IPO. However, he said on the sidelines of the conference that Luanda might need as much as three or four years to prepare. Angola's government wants the stock issue to succeed and is willing to move slowly so that it can resolve questions relating to Sonangol's former status as concessionaire of the country's hydrocarbon resources, he explained.
The NOC has not acted as concessionaire since June 2019. At that time, the government reassigned that function to a newly created state body, the National Oil, Gas and Biofuels Agency (ANPG).