AfrOil: TotalEnergies makes FID on $850mn CLOV Phase 3 project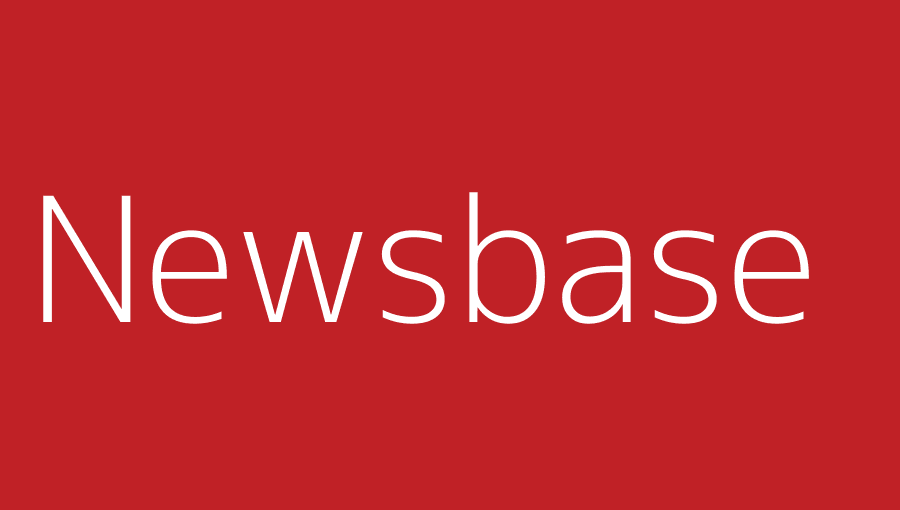 Jennifer DeLay 15 June 2022
Angola's National Agency for Petroleum, Gas and Biofuels (ANPG) announced last week that France's TotalEnergies had made a final investment decision (FID) on Phase 3 development at CLOV, four offshore oilfields located within the Block 17 licence area.
In a statement dated June 10, ANPG said the FID cleared the way for the French major and its partners to spend $850mn on the expansion of capacity at the Cravo, Lirio, Orquidea and Violeta fields, which have been in production since 2014. This additional capacity will come on stream in 2024, it noted.
The agency went on to say that the Phase 3 project called for extending subsea production networks and interconnections to the floating production, storage and off-loading (FPSO) vessel that is supporting operations there. Additionally, it said, TotalEnergies and its partners will drill five new wells in waters ranging from 1,100 to 1,400 metres deep.
Taking these steps will help sustain output levels at 30,000 barrels per day (bpd), it stated.