AfrOil: TotalEnergies ready to invest billions in Libyan projects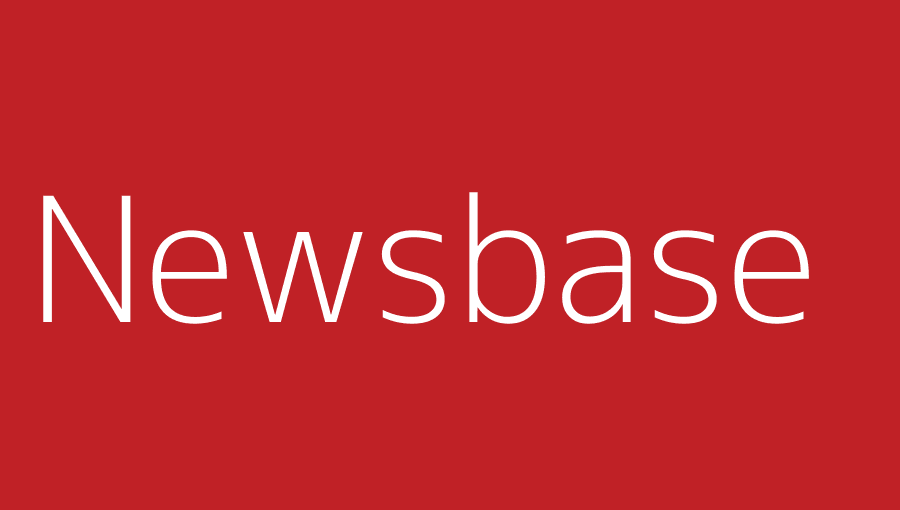 Jennifer DeLay for NewsBase 23 November 2021
TotalEnergies (France) has announced plans to invest billions of dollars in Libya's oil industry.
According to Patrick Pouyanné, the company's CEO, the French major is ready to support efforts to increase production and intends to pump $2bn into the Waha oilfields. TotalEnergies anticipates that this project will raise the North African country's crude output by 100,000 barrels per day (bpd), he said.
Pouyanné also said at the conference that the French major hoped to boost yields at the Mabruk field in central Libya and will help build a 500-MW solar farm to provide electricity to the site and surrounding areas. He did not divulge the value of this project.
TotalEnergies was not the only European major to affirm its continued interest in Libya on November 22. Alessandro Puliti, the COO of Italy's Eni, said at the Libya Energy & Economic Summit that his company had already invested more than $10bn in the country's oil and gas sector and was committed to the development of its resources.