ANH gives provisional approval to Platero fracking project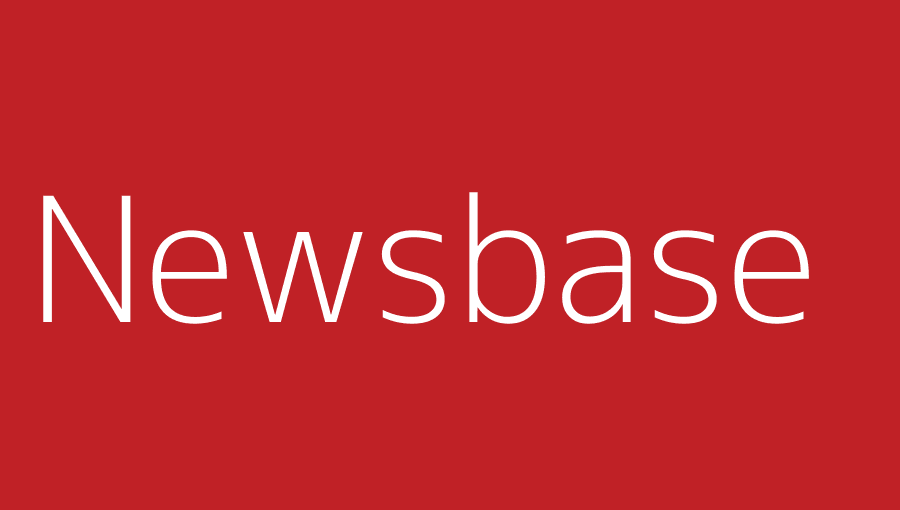 Jennifer DeLay for NewsBase 8 April 2021
Colombia has taken another step towards the development of its unconventional hydrocarbon resources, via the government's decision to grant provisional approval to the Platero investigative project.
According to Reuters, the South American country's National Hydrocarbons Agency (ANH) announced its decision last week. With this hurdle cleared, US-based ExxonMobil is now on track to sign a contract for the project on April 8, a spokeswoman for the agency told the news service.
Todd Spitler, a spokesman for the US super-major, confirmed that his company had been informed of ANH's move to grant provisional approval to the Platero scheme. "We are pleased with the agency's evaluation," he told Reuters by email.
ExxonMobil submitted its proposal to ANH last month. The agency was due to wrap up its evaluation by March 29.
The US company has not revealed full details of its plan for Platero, which will involve the application of hydraulic fracturing (fracking) techniques to fields in the Valle Medio del Magdalena basin. ANH officials have estimated the value of the deal at $53mn.
ExxonMobil will be the second company to undertake a pilot fracking project in Colombia, following state-owned Ecopetrol. The national oil company (NOC) unveiled plans for using this technique at Kalé, another section of Valle Medio del Magdalena, late last year.
ANH has been discussing proposals for pilot fracking schemes for some time. Its consideration of this drilling technique has drawn no small amount of criticism, as local opponents of fracking argue that the practice will be bad for the environment.
Some energy experts, by contrast, have said that the introduction of fracking could triple the size of Colombia's oil and gas reserves. This is an important consideration, as the country has not been discovering enough oil and gas to make up for the depletion of its conventional reserves.
For its part, the Colombian Petroleum Association, known locally as ACP, has suggested that unconventional development projects could boost the country's oil production by as much as 450,000 barrels per day (bpd). Allowing fracking might also attract $5bn in annual investment, the industry group said last year.