AsiaElec: Bangladesh looking to Asian big guns to boost renewables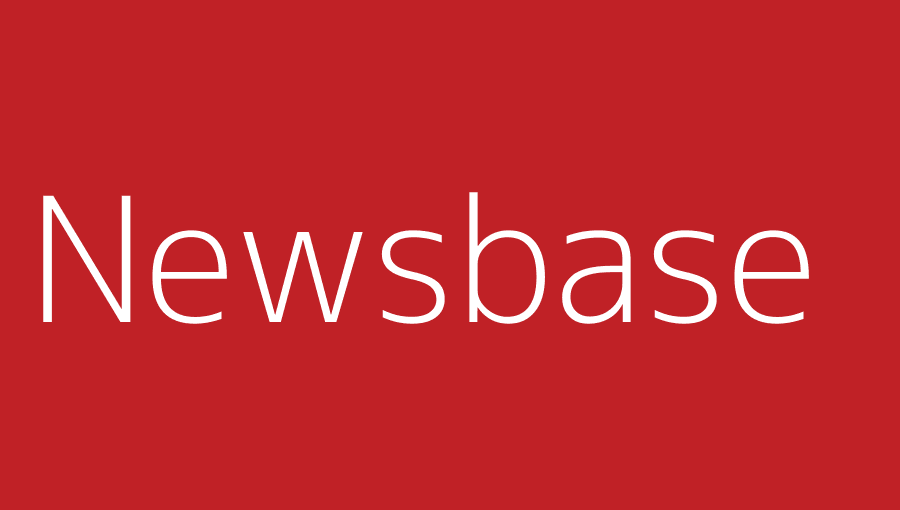 Newsbase 28 September 2022
The Bangladeshi government is starting to look to some of its larger East Asian neighbours for aid in meeting a pledge given at the COP26 Climate Summit in Glasgow just under a year ago.
As the world watched, Bangladesh promised to source 40% of its electricity from renewable energy sources by the year 2041.
To do so would mean a huge shift away from its current energy sources of gas, coal and oil.
But to get anywhere near achieving the pledge given in Glasgow, Dhaka needs to secure funds in the region of $80bn-100bn; a sum almost impossible to find at home in one of South Asia's most impoverished nations.
At present, the national Bangladesh electricity generation plan is split into three parts, with the first being seen as a potential indicator of the success of subsequent stages when the time comes.
In stage one, total electricity generated from gas will be cut to 35% of the overall total, according to the director-general of Power Cell, Mohammad Hossain.
As head of a part of the Ministry of Power, Energy and Mineral Resources, the Power Cell executive notes that previous targets set in 2010 and 2016 have gas-generated electricity being cut by 70%, a figure now deemed overambitious, according to local energy analysts.