AsiaElec: Beijing to increase coal output, build national reserves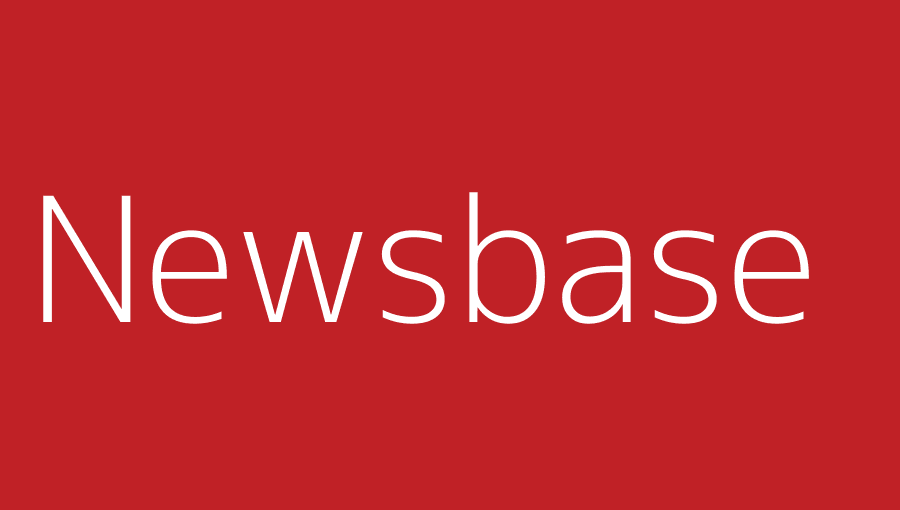 Mark Buckton 9 March 2022
The Chinese government last week revealed its latest plans to ensure no repeat of late 2021 to early 2022, when there were power cuts across large areas of the country; plans centred around an increase in domestic coal output and expanding storage facilities at strategic locations across the nation.
Speaking via prepared statement during the National People's Congress, China's economic planner, the National Development and Reform Commission (NDRC), highlighted its primary goal of increasing deployable storage facilities to 5% of local consumption levels in key areas.
The NDRC will also work towards improving future guarantees prioritising domestic coal transportation routes in addition to guaranteeing coal pricing systems.
Medium and long-term trading of Kcal thermal coal will, it is thought, be set in the range of CNY570 to CNY770 ($90-122) per tonne at Qinhuangdao, east of Beijing and site of one of China's main coal ports.
The NDRC also proposed controlled pricing systems in leading coal production areas in Inner Mongolia, Shaanxi and Shanxi, all prominent coal mining areas to the north and west of the capital.
According to Wan Jinsong, an NDRC official, this move "(P)roposing a reasonable range is not to adopt government pricing for coal, but to establish a range regulation mechanism based on market-formed prices", a method seen as key to balancing the roles of government and market forces in a bid to avoid overly dramatic fluctuations in coal futures.
Coal output achieved a record high of 4.07bn tonnes in China in 2021, even on the back of heightened safety measures implemented to avoid all too frequent reports of coal mining accidents; over 330 accidents had been reported by December 2021 according to some sources, leading to reports of hundreds of deaths, although accurate figures are notoriously hard to gauge.
Yet despite efforts by Beijing to move towards an eventual net-zero goal prior to 2060, "coal will serve as the main energy source for a considerable period" the NDRC indicated via local Chinese media in a nod to the overwhelming reliance on fossil fuels to provide power to China's 1.4bn population.
At present more than half of all electricity supplied in China is generated by coal power stations.
The NDRC statement also raised ongoing and possible future issues with coal supply by promising the Congress it would be upping overall domestic production capabilities and storage.
Throughout much of the second half of 2021, Beijing gave the green light to large numbers of newly proposed coal mining sites in addition to permitting increased output at current facilities; moves that failed to prevent supply shortages last year, albeit with the intent of guaranteeing no repeat next winter.
Such was the political fallout on the back of last winter's power cuts, Li Keqiang, the Chinese Premier, offered a personal promise that there would be sufficient electricity across the residential and industrial sectors this year.
In its own reference to the cuts of 2021, the NDRC stressed that by enabling an open framework linking coal produced domestically, and eventual electricity supplies by way of market forces, prices in China will stabilise, which in the long term will provide for a more solid platform for wider economic expansion.
The NDRC went on to say that "we will advance the development of major (reserve) projects (and) build up the momentum of increases in both reserves and output" in its statement.
Along with increased coal reserves, Beijing is working across the board to facilitate large-scale storage of gas and oil reserves.