AsiaElec: BlueFloat Energy enters Taiwan offshore wind market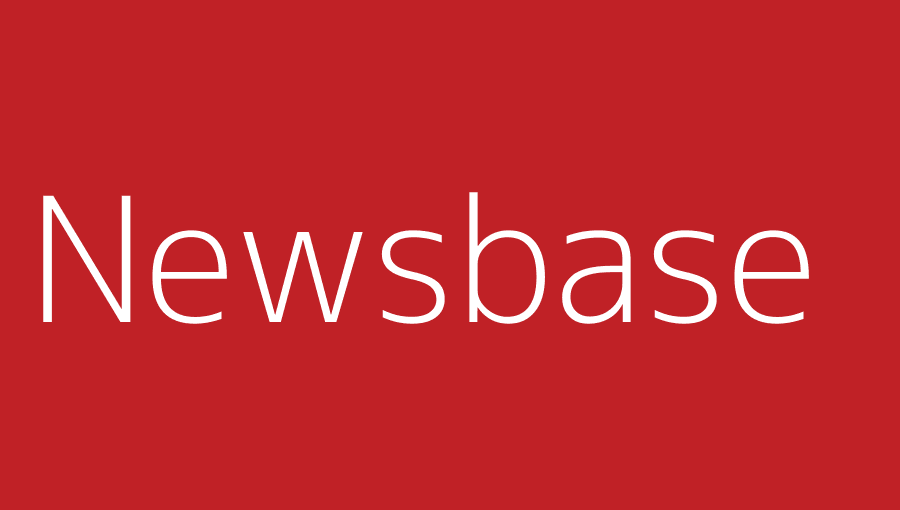 Newsbase 1 June 2022
BlueFloat Energy has entered the Taiwanese offshore wind market, unveiling a project of more than 1 GW for the East Asian island nation's much-anticipated Round 3 market auction.
Spain-based BlueFloat said the project, named Winds of September, would be off the Hsinchu region. Strong winds blow across the region every September.
The project site is located 25 km off the coast of Hsinchu County and Hsinchu City in an area of around 125 square km at around 70-80 metres of water depth. The turbines would thus be floating.
The news is important because Taiwan – a hot spot of offshore wind development – has a net-zero emissions target by 2050 and because nascent floating-turbine-foundation technology is allowing the offshore wind sector to get established in regions that were previously off-limits because of their water depth.
The company's CEO Carlos Martin said: "We try to think of bottom-fixed and floating offshore wind as parallel industries. We believe that floating wind farms have a number of important differences compared to bottom-fixed projects and that a successful floating wind project development strategy requires a very different approach and mindset."