AsiaElec: China adds over 1 GW of offshore wind capacity to grid over festive period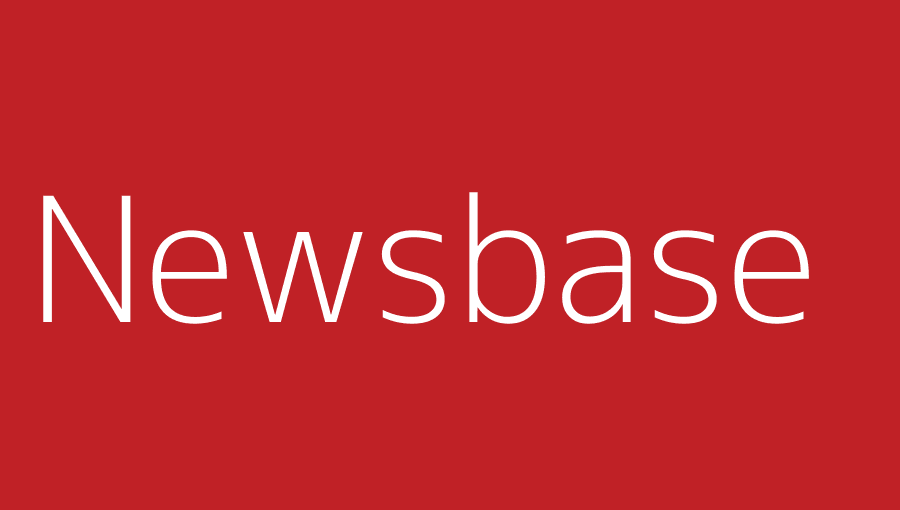 Mark Buckton 5 January 2022
A leading Chinese nuclear power operator, China General Nuclear Power Corp. (CGN), has further cemented its increasingly impressive move in recent years into offshore wind by bringing a new offshore wind farm online, and connecting it to the national grid as the world moved from 2021 into 2022.
As the largest nuclear power company in China, CGN is already known to be behind almost 2.5 GW of offshore wind farms along the 14,500-km Chinese coastline, and has signalled its intent to keep adding renewable energy options to its portfolio.
The firm currently heads numerous on and offshore wind projects in China as well as others alongside nuclear development programmes at facilities across Asia, southern Africa and in north-western Europe.
The most recent addition to its line-up is a 240-MW wind farm off a small island in the south-east of the country in coastal waters between China and Taiwan.
Comprising 60 turbines in all, the company has said that projected estimates indicate a return of around 960mn kWh per year when operating at full tilt.
In China's all-important moves toward carbon neutrality this number is also being seen as saving on the use of over 308,000 tonnes of coal, and also as helping to reduce national CO2 emissions by a number believed to be in excess of 900,000 tonnes per calendar year.
Elsewhere in China over the festive season, Jiangsu Qidong, one of the most prominent offshore wind farm names in East Asia in recent years, was also brought online at full capacity, just over 18 months after a mid-2020 groundbreaking ceremony.
Located across a 9-km stretch just over 30 km offshore Qidong in Nantong Province near Shanghai, the 802-MW facility covers over 114 square kilometres near some of the busiest shipping lanes in the world at the mouth of China's iconic Yangtze river.
Made up of three individual but linked projects totalling 134 turbines in all, of seven different models, the H1, H2 and H3 locations also feature separate site-linked offshore booster stations.
Each of the 134 turbines was manufactured at one of four domestic suppliers on the mainland, a self-sufficiency factor being lauded in China alongside the speed at which the whole facility was laid out, constructed and then connected to the national grid.
With the installation of the first turbine, just 11 months ago, and the final, 134th turbine being erected at the start of December, coupled with the whole project reaching capacity just weeks later, China is now touting itself as the undeniable regional leader in all aspects of offshore production and construction.
The €2bn project was developed and is owned by Jiangsu Huawei Wind Power Co. along with Qidong Hua Er Rui Wind Power Technology Co.
In mid-2021, reports from China indicated that lawmakers in Beijing had decided not to impose any installation limits on mainstream renewables projects in the lead-up to COP 26 in Glasgow, despite concerns on increasing upstream costs in both the wind and solar sectors.
As a result, sources indicate that figures to be confirmed in the coming months of final 2021 installations are expected to show a total of between 100 and 140 GW of total renewable capacity throughout the year, with around 40 GW of the total from a combination of on- and offshore wind power.