AsiaElec: China doubles coal imports from Russia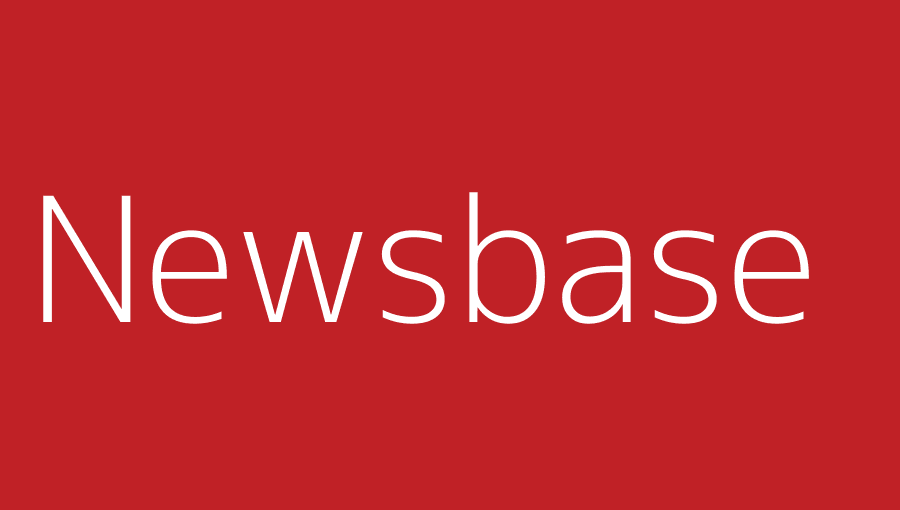 Newsbase 25 May 2022
Chinese imports of coal from Russia have almost doubled in the March-April period, Chinese government data showed.
Based on trade data released by Refinitiv, China imported a total of 4.42mn tonnes of Russian coal over the last two months, confirming Russia's place as the Asian giant's second-biggest supplier of coal with 19% of imports.
The coal imported is primarily thought to be made up of thermal coal, although coking coal used in China's all-important steel industry is believed to make up at least 1.7mn tonnes of the total, according to the General Administration of Customs (GAC).
In the months since Moscow ordered hostilities to start against Ukraine on February 24, with much of the Western world imposing sanctions on Russia, moves have been made to lower Russian energy prices to friendly nations.
This has seen very cheap sales of coal and oil to nations that maintain relations with the Kremlin, including China, increase to the extent that Russian coal now makes up 19% of all Chinese coal imports. Just after the invasion of Ukraine, that figure stood at 14%.