AsiaElec: China sending mixed signals on coal use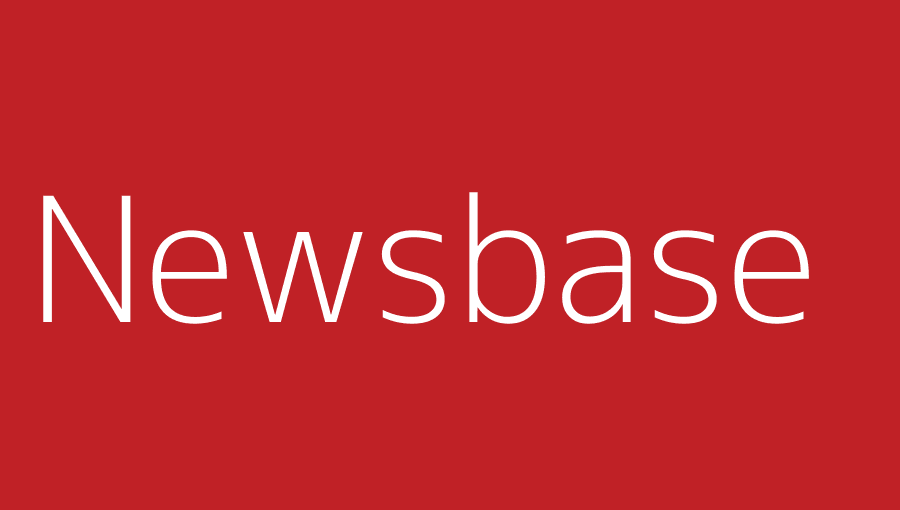 Newsbase 15 June 2022
Beijing has given the green light to 7.3 GW of new coal-fired power plants (CPPs) across the country just months after Chinese authorities imposed steep penalties on illegal coal mines in the northern province of Shanxi.
Coming at a cost of $1.5bn, construction of the new CPPs, however, runs somewhat counter to a number of pledges made by Chinese President Xi Jinping to the United Nations; one being that Beijing would stop funding overseas coal projects.
Yet with China starting to emerge from one of its most extreme COVID-related lockdowns since the pandemic began, the demand for coal has never been higher.
As such, so perplexing are the messages emerging from China on coal use, that the government is now heavily reliant on the same firm it punished in late 2021, Jinneng Holding Shanxi Coal, to run fuel to new CPPs in the north of the country.
So powerful is Jinneng Holding now in China that it is now understood to be the nation's second-largest producer of coal.