AsiaElec: Chinese coal-fired capacity increases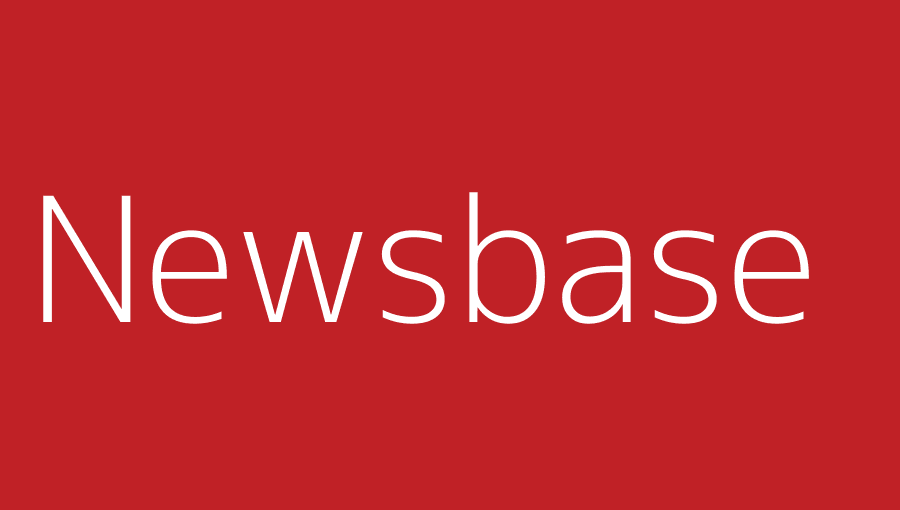 Newsbase 28 July 2022
China has given the thumbs up to over 8.5 GW of new coal-powered facilities in the first quarter of the year; a number equal to almost half of all new coal projects throughout 2021.
Following President Xi's comments in April 2021, figures released for the whole of last year saw approvals on new coal-fired installations down a full 58% on 2020.
Throughout 2021, the increase in coal capacity across China reached 18.55 GW.
The approvals are a seeming reversal of President Xi's April 2021 pledge to have China "strictly control the expansion of coal power" and move towards phasing out coal altogether from 2026.
A series of nationwide shortages since last September, however, saw 11 GW of new coal projects given the thumbs up in the fourth quarter alone.
Final first-quarter figures released by Chinese authorities for this year meanwhile indicate that a further 8.63 GW of new coal capacity was given the green light between January and March.