AsiaElec: Chinese coal plant construction to increase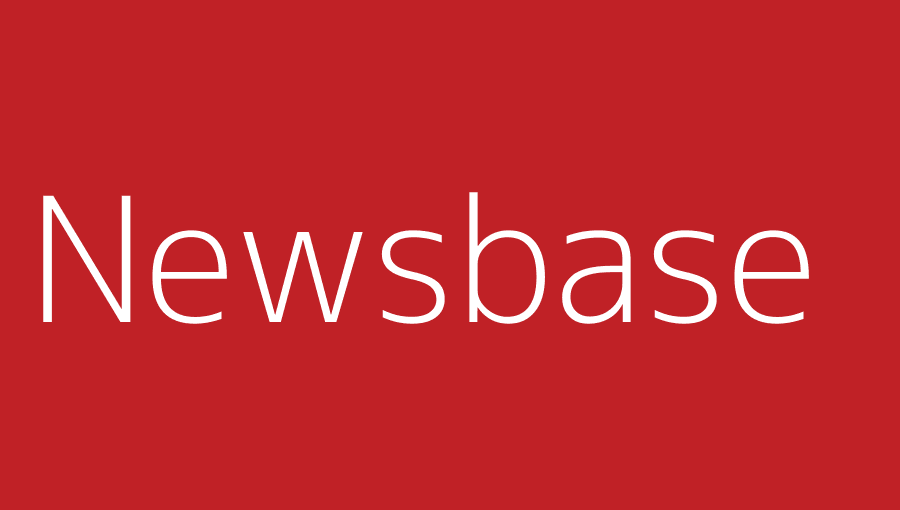 Newsbase 17 September 2022
China is now expected to increase construction of coal power plants in excess of numbers previously released, China Energy Engineering Corp. (CEEC) said.
The move is being made in a bid to offer an additional 270 GW of capacity over the five years to 2025.
At present, however, no official announcements have been made by China's central government to the same end.
Figures released in 2020, to cover the five-year period up to 2025, initially forecast between 100 and 200 GW of coal-powered (thermal) facilities (TPPs) being added to the national grid by mid-decade.
No specifics were released in the CEEC report on the exact number of coal power plants currently under construction, and at present there is little in the way of opposition to China adding to its coal capacity in the short term.