AsiaElec: Chinese nuclear construction on the increase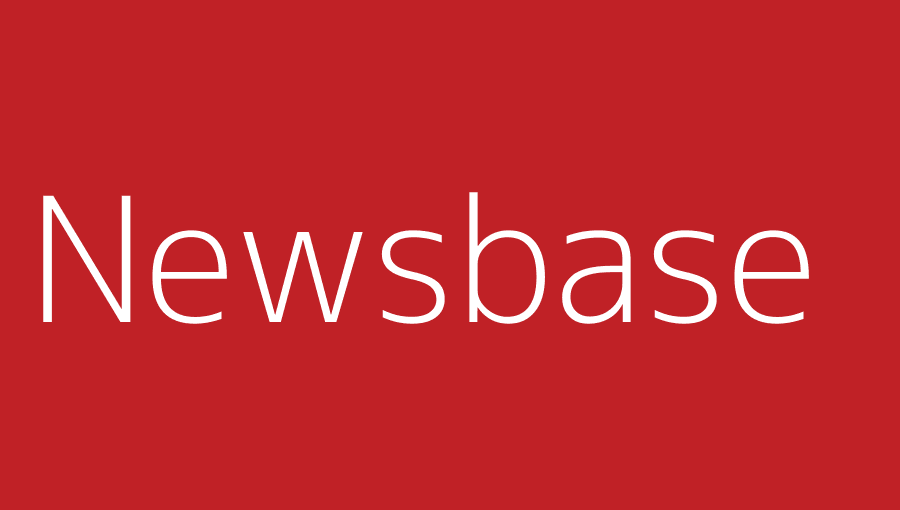 Newsbase 12 January 2023
In late 2021, Bloomberg reported that China was "planning at least 150 new reactors in the next 15 years, more than the rest of the world has built in the past 35."
Less than six months later there were a reported 53 nuclear reactors in various stages of construction around the world.
In January 2023, in China alone there are now dozens of reactors either under construction or in the planning stages. This compares with just two currently being built in the US.
The most recent facility to come online, Unit 3 of the Fangchenggang nuclear power plant's (NPP) Hualong One reactor overseen by China General Nuclear Power Group (CGN), earlier in the month started supplying electricity to the grid in the remote Guangxi Autonomous Region for the first time.
A 1,170-MW plant with a 60-year design life, China's newest NPP is, according to China National Nuclear Corporation (CNNC) employing the world's highest international safety standards in achieving its 90% utilisation rate.
Full commercial operations at Hualong One's sister reactor, Hualong Two, meanwhile, are expected to start as early as the second half of the year.
Both plants had initially been scheduled for a 2019 commercial operations start date after concrete was first laid in late 2015, to support the nuclear island of Hualong One; a jointly operated NPP owned by both Guangxi Investment Group (39%) and CGN (61%).
COVID delays and nationwide shutdowns took their toll over the past three years.
A statement released by CGN after the last delay said: "The company has recently made an overall evaluation of the construction of the Fangchenggang unit 3 in order to realise the high-quality operation of the first reactor of the demonstration projects of HPR1000 technology of the company and to ensure the long-term safe and stable operation of the unit when put into operation," justifying the delay by adding: "After due consideration, it has been decided to adjust the expected time of commencement of operation of Fangchenggang unit 3 to be the first half of 2023."
As a result, first criticality only took place on December 27 last year.
Crucially for CGN and the wider nuclear reactor in China is the fact that 85% of all parts used in putting together Beijing's nuclear construction plans at present are produced domestically; a factor that is being predicted as being integral in achieving faster turnaround times on future NPP construction projects.
At present, nuclear power capacity in China stands at around 5%, a figure dwarfed by coal at 65% and hydropower at 17%.
Wind power currently generates around 5% as well, but solar, despite China being one of the world's leading module makers, registers just 3% on the national generation mix rankings.
China has stated repeatedly that like much of the rest of the world its intent is to reduce carbon emissions, with a current goal of reaching eventual net zero by the middle of the century.
A large part of this goal now includes an increasing dependency on nuclear power, especially in the heavily populated coastal areas of the country away from easy access to coal fields and coal-fired power plants.
However, as part of China's efforts one day to limit coal use, increasing numbers of NPPs are being sited away from the coast, particularly towards the centre of the country, west of Shanghai.
This has been facilitated by a programme first initiated by the State Nuclear Power Technology Corporation, which in 2013 first said that between four and six new NPPs would be needed annually in the short term, increasing to six to eight units by 2020, and now in the form of ten units per year.