AsiaElec: COVID policies hurting Chinese power cut efforts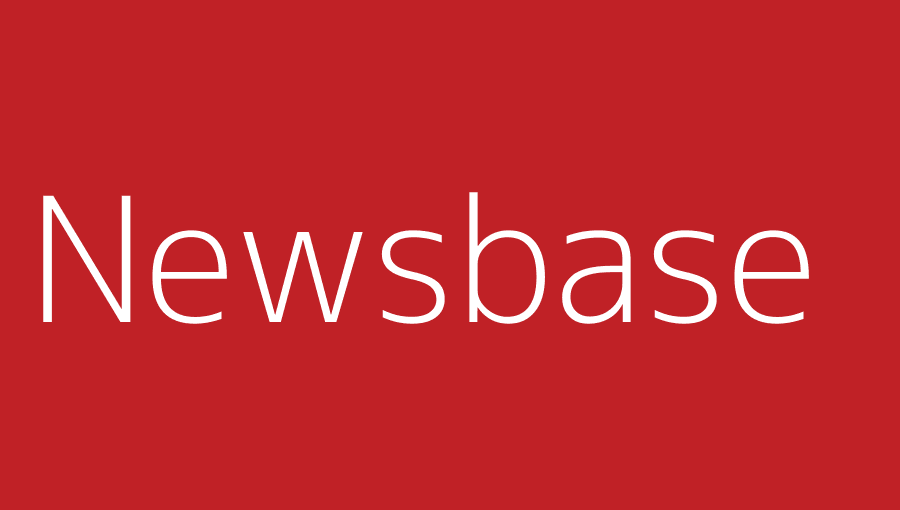 Newsbase 2 November 2022
With winter starting to close in across northern China, well-intentioned efforts by local and national authorities to avoid the widespread power cuts seen across the country last year could now be scuppered by never ending anti-COVID policies.
In its push to eradicate COVID nationwide, China's central government in Beijing has, for much of 2022, employed measures increasingly seen as over-zealous and counter-productive to the benefit of the national economy in a bid to become the first COVID-free nation in the world.
These measures have already seen imports of other forms of fuel, primarily oil, plummet, and are now starting to affect efforts to prepare for the approaching winter across the north of the country.
Transportation limits are now being imposed across large areas with confirmed COVID cases to counter the spread, leading to the realisation that in many areas efforts to stockpile coal in recent months will have been in vain should it not be able to move it to sectors with the greatest need.
Mining operations too are also under threat from China's COVID policies.
As the world's leading consumer of coal, Beijing is keenly aware of the problems caused during power cuts last winter. But with the nation's three main areas of coal production also starting to report COVID cases by the hundred again, lockdowns mean that pit operations and shipping infrastructure is starting to back up.
And for now, there is no indication from local authorities acting on central government orders, as to when shipments may be allowed to resume.