AsiaElec: India set for 3.6 GW of green open access capacity in 2023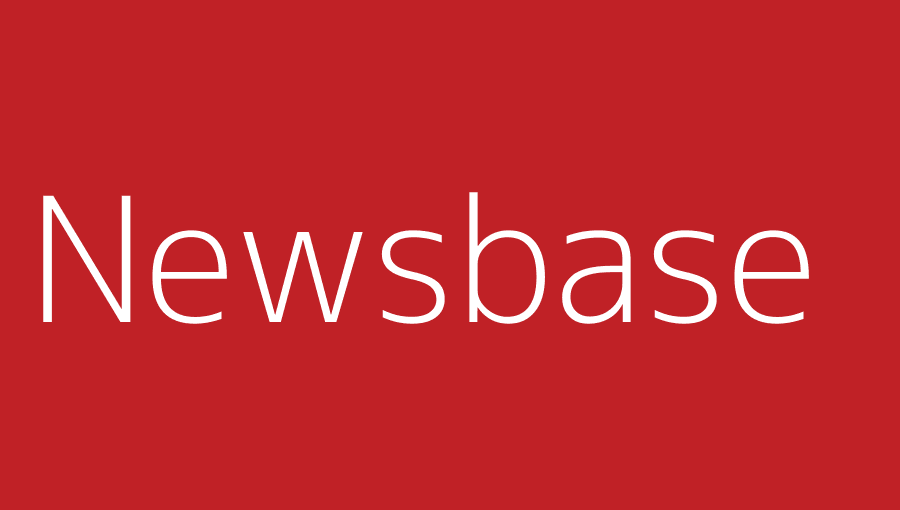 R 18 November 2022
India could add a record 3.6 GW of open access renewable capacity in 2023 as industrial consumers look to lower electricity costs and meet sustainability goals.
Researchers JMK in India said that growth in the country's open access market should continue to recover in 2023 following a lull in development in 2019 and 2020.
The country's open access green market has grown from around 300 MW in 2009 to 10 GW at present, with approximately two-thirds of this total going online between 2018 and 2022.
The open access market has witnessed robust annual capacity additions since 2017, with the best year being 2018 with 2,894 MW. The prime driver for the capacity boom was the highly favourable policy of Karnataka State, under which 10-year tax exemptions were offered all open access for projects commissioned until 2018.
However, the expiry of Karnataka's incentives for open access solar installations severely dampened the growth of the entire open access market. In 2019, green open access installations in India fell by 75% year on year. In 2019, some states, including Andhra Pradesh, Haryana, Maharashtra, Rajasthan and Uttar Pradesh, either withdrew their open access benefits or did not extend the effective implementation period.
These actions, or inactions in terms of state policy and regulation, stagnated the growth of the RE open access market in 2020. The lowest annual installation in the last six fiscal years was in 2020.
Capacity addition in 2021 was substantially higher as compared to the previous year, despite the adverse effects of the coronavirus (COVID-19) pandemic.