AsiaElec: India unlikely to meet 175-GW green target in 2022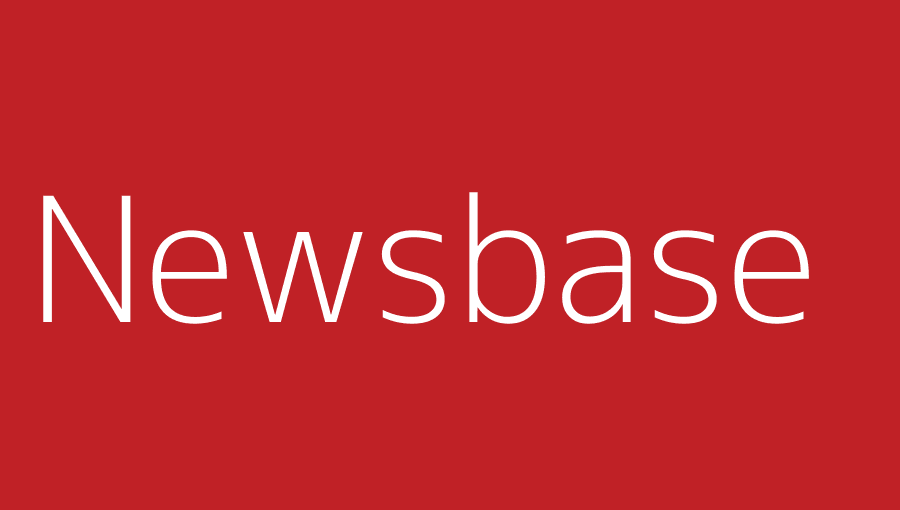 Newsbase 5 May 2022
India will probably fail to meet its 175-GW renewable energy target for the end of 2022, although it is more likely to meet its 450-GW goal for 2030.
At present, 27 of the country's states need to accelerate their green additions if the country as a whole is to raise its green capacity from 110 GW at the end of March to 175 GW by December.
Only four have so far surpassed the 2022 targets set by the Ministry of New and Renewable Energy, according to a briefing from green think-tank Ember.
Six of the country's largest consuming states are below 50% of their targets. These include: Maharashtra (48%); Uttar Pradesh (32%); Madhya Pradesh (46%); Andhra Pradesh (50%); Punjab (35%) and Haryana (28%).
Telangana, Karnataka, Rajasthan and Andaman & Nicobar have surpassed their targets while Gujarat (97%) and Tamil Nadu (75%) are moving closer.
Five states account for two-thirds of the shortfall. They are: Maharashtra (11 GW); Uttar Pradesh (10 GW); Andhra Pradesh (9 GW); Madhya Pradesh (7 GW) and Tamil Nadu (5 GW). Indeed, four of these five states have installed less than 500 MW of new renewables in the last six months. Maharashtra installed 187 MW, Uttar Pradesh 235 MW, Andhra Pradesh 36 MW and Madhya Pradesh 88 MW.