AsiaElec: Indian coal imports continue to contravene Russian sanctions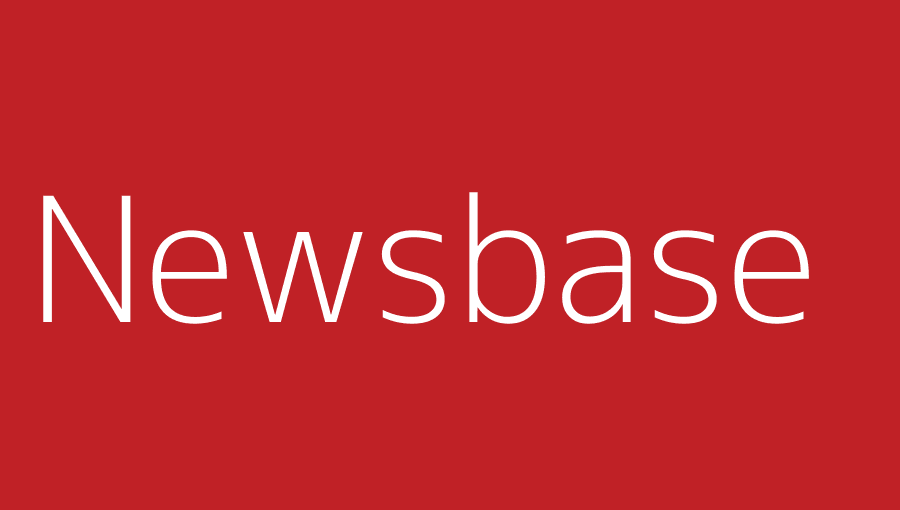 Newsbase 29 March 2022
In their latest snub to global efforts to counter Russian aggression against Ukraine by way of wide-reaching sanctions and supplies of military aid to Kyiv, authorities in New Delhi have in the past week revealed that by the end of March, they are expecting the largest shipment of coking coal from Russia since early 2020.
Speaking on 28 March, Indian politician and Minister of Steel Ramchandra Prasad Singh announced that in the coming months "we are moving in the direction of importing coking coal from Russia." It is understood that New Delhi plans to double present import levels.
Russia is already India's sixth-largest supplier of coal, and the planned increase in imports was immediately criticised by many on the subcontinent and across Asia as supplying Moscow with foreign currency with which to continue to wage war in neighbouring Ukraine.
The Indian government has repeatedly abstained during votes held at the United Nation's General Assembly when asked to condemn Russia's actions, most notably on a draft resolution using the text "deploring in the strongest terms" Russian military operations in Ukraine. New Delhi maintains that dialogue and diplomacy are the only ways to end the war.
This approach was only compounded at the press conference on 27 March, when the Minister of Steel outlined upcoming Indian import plans.
Sources also revealed that Russia is thought to be on the verge of reducing prices for buyers in India as well as China, as European and US sanctions continue to bite, and that it is possible that Russia would start accepting payments in Indian rupees in the near future.
The Minister went on to add that around 4.5mn tonnes of coal had already been imported, although he did not say when this had taken place, and that a further 1.06mn tonnes is now scheduled to arrive at Indian ports by the end of the month.
If confirmed as delivered, this would be the largest such shipment of coking coal in over two years from Russia.
Coking coal is typically used in India in the production of steel, one of the most important Indian exports. The country currently ranked as the world's second-largest steel producer, having moved from an output of just 22mn tonnes in the early 1990s to around 120mn tonnes today, and with an eventual goal of 300mn tonnes by the end of the present decade.
In an apparent bid to move the focus away from India's dependency on Russian imports at such a sensitive time in global geopolitics, however, Singh then went on to stress the need for an "urgent move towards green steel" in which he highlighted the utilisation of hydrogen in the production process instead of coking coal.
"(Coal) can be replaced by hydrogen and our dependency on imports of coal also will reduce," he said.
A day prior to the announcement that imports of Russian coking coal would be doubled, New Delhi also revealed figures on thermal coal imports to India in recent months.
Numbers are down across the board in sync with an increase in domestic mining and production projects, and stood at 125.6mn tonnes imported between April 2021 and the end of January 2022, a figure down 23.3% compared to the same time frame a year ago, when 163.8mn tonnes were brought in from overseas.