AsiaElec: Israeli tech firm SolarEdge opens battery plant in South Korea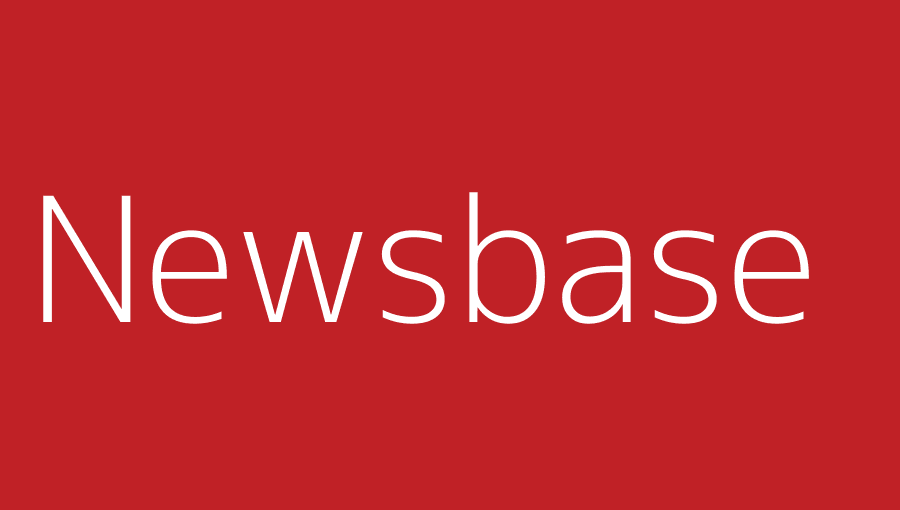 Newsbase 8 June 2022
Leading Israeli tech firm SolarEdge has announced the establishment of a 2-GW battery cell manufacturing facility in South Korea.
The facility has been opened south-east of the capital Seoul in the Eumseong Innovation City, Chungcheongbuk-Do, in conjunction with local SolarEdge subsidiary Kokam Ltd.
In a statement released by the firm, SolarEdge CEO, Zvi Lando said: "The opening of Sella II is an important milestone for SolarEdge. It allows us to own key processes in the development and manufacturing of advanced energy storage solutions for our solar core business and additional applications, while further securing the resilience of our supply chain", continuing: "We are committed to growing our business in the energy storage market, as well as our investment in battery cell technology and cell manufacturing, further strengthening our storage product portfolio."
The name 'Sella' comes from the SolarEdge founder Guy Sella, who died in 2019.
It is understood that following full certification tests to be carried out throughout the summer, Sella II will now allow SolarEdge to commercially develop its own lithium-ion batteries and storage system support for a number of regional solar firms.
The facility is expected to be up and running and fully operational by the end of the current year.