AsiaElec: Russian-backed Bangladeshi NPP ahead of schedule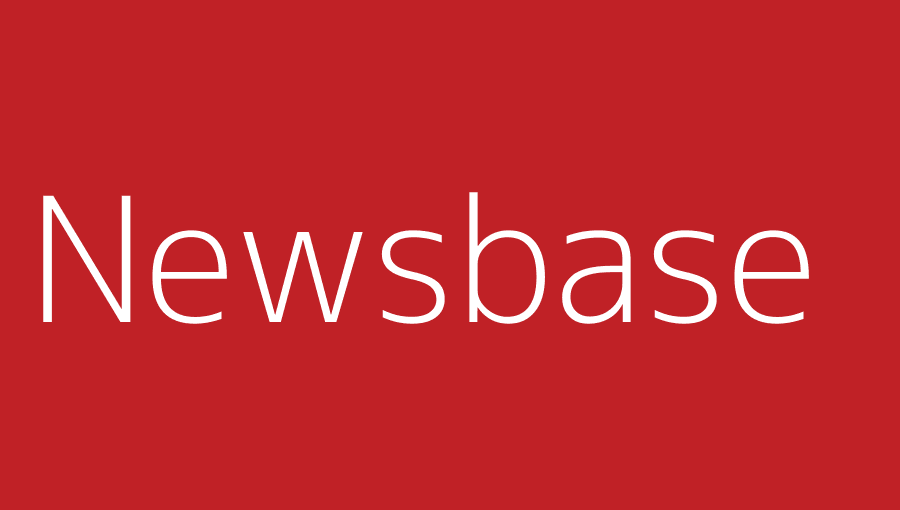 Mark Buckton 14 March 2023
The first nuclear power plant to be built in Bangladesh has seen the completion of stage one of its outer containment building, with concrete pouring at the site completed a full 45 days ahead of schedule.
The Rooppur 1 facility, 140 km to the west of the nation's capital, Dhaka, is the first of two units being constructed, with an operational target date of 2024.
Initially projected to have taken 155 days to complete, Russian backer Rosatom's announcement that the time saved was a result of "process improvements such as the use of double formwork panels and manufacturing of double-concave formwork panels prior to installation" has met with some scepticism, however.
A reported 1,383 cubic metres of concrete was used in fitting the outer dome, according to local media, which in turn aided in faster installation of inner steel fittings and systems intended to remove heat once operational; two aspects of the overall design amount to a combined 250 tonnes that require precise fitting, with absolutely no room for error.
If you'd like to read more about the key events shaping the Asian power sector then please click here for NewsBase's AsiaElec Monitor.