AsiaElec: South Korea, UAE seal nuclear expansion deal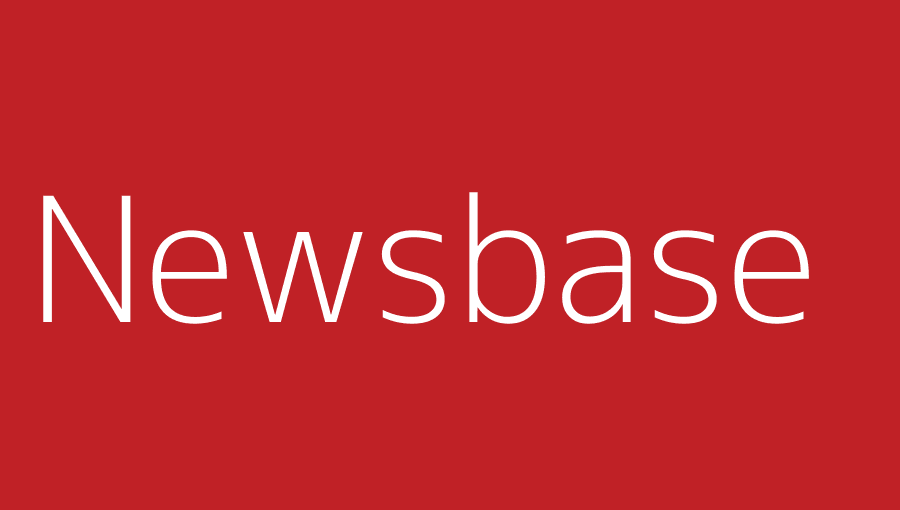 Newsbase 18 January 2023
South Korea and the United Arab Emirates (UAE) are to "deepen and accelerate collaboration in the peaceful nuclear energy sector," after their leaders signed a series of deals.
South Korean President Yoon Seok-yeol and UAE President Mohammed bin Zayed Al-Nayhan signed several memoranda of understanding (MoUs) in Abu Dhabi on January 15.
A total of 13 co-operation agreements in the fields of nuclear power, energy, investment, defence industry and climate change were signed in the presence of the heads of the two countries.
"During the summit, the two leaders agreed to deepen and further develop the Special Strategic Partnership between the two countries," a joint statement said. "In particular, the two leaders agreed to strengthen strategic co-operation in four key areas: conventional energy and clean energy, peaceful nuclear energy, economy and investment, and defence and defence technology; as well as in other areas of mutual interest, including space, emerging industries and culture."
This visit was the first since the establishment of diplomatic ties between South Korea and the UAE in 1980 and the tenth visit to the UAE by a South Korean president.