AsiaElec: Southeast Asia takes a backwards step on coal imports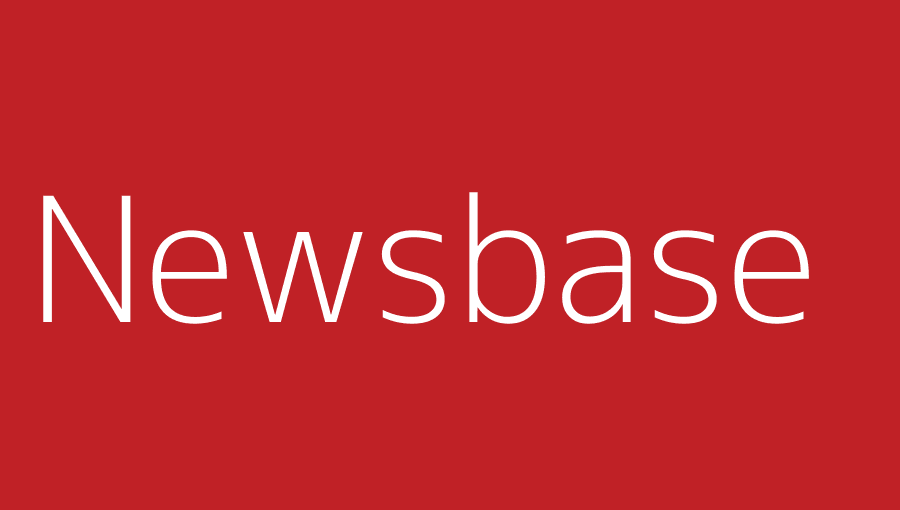 Mark Buckton 21 May 2023
As the rest of the world moves away from coal mining and use, albeit at varying paces depending on where you look, a recent report by the Reuters news agency points towards Southeast Asia taking a huge backward step in this regard.
At present, the region made up of 11 countries is said to import around 12% of the world's coal; a figure that pales in comparison when measured alongside two other Asian coal importers, China and India.
As a result, the region is often overlooked as being relatively unimportant in the bigger picture.
Data from the Belgium-based Kpler, intelligence provider on commodities around the world, however, indicates that these numbers are starting to climb. With the region known to import far in excess of 100mn tonnes per year (tpy) in recent years, its annual increases since 2018 are seemingly averaging out at 14%.
If you'd like to read more about the key events shaping the Asian power sector then please click here for NewsBase's AsiaElec Monitor.