AsiaElec: Thai-Vietnam LNG project a potential ground-breaker in regional LNG co-operation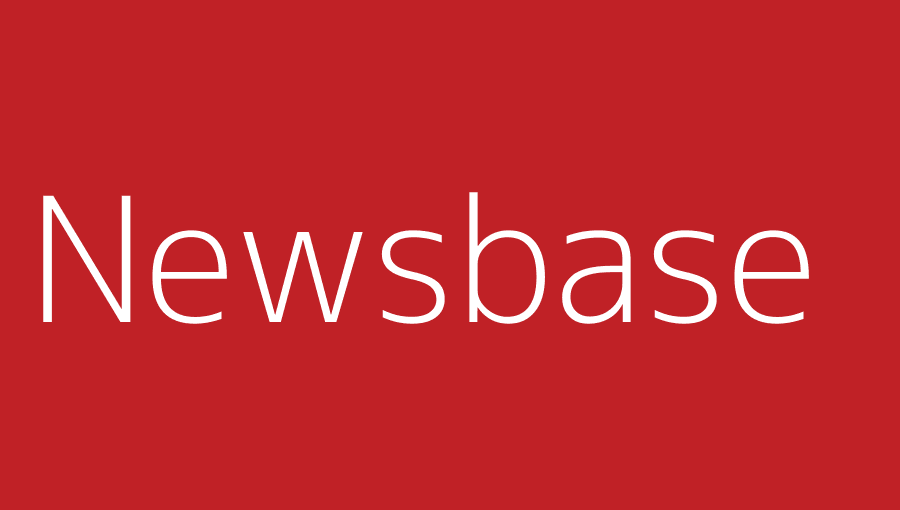 Mark Buckton 31 August 2023
In a recent meeting between the head of Vietnam's Thanh Hóa Province and Thai energy developers Gulf Group it was provisionally agreed to build an LNG terminal in the province just south of Hanoi.
At the August 16 get-together between Vietnamese and Thai representatives, the local Gulf Vietnam director, Panawit Sidejchayabhon, expressed his desire for local co-operation in the project.
In particular, Panawit was reported to be looking to lay down a satisfactory legal framework in order to help develop the LNG project.
Local reports following the meeting point to the eventual development of an LNG terminal near the coast of Thanh Hóa and a dedicated LPG-powered thermal plant (TPP) as now being real possibilities in the next few years.
If you'd like to read more about the key events shaping the Asian power sector then please click here for NewsBase's AsiaElec Monitor.