AsiaElec: Vietnam targets 28 GW of wind capacity by 2030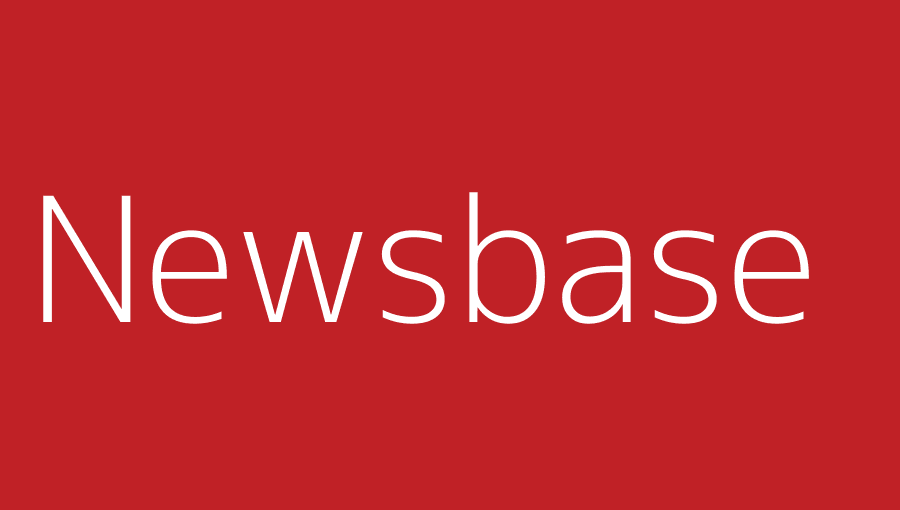 Newsbase 8 December 2022
In a conference held by the Global Wind Energy Council (GWEC) in Hanoi earlier in the week, host nation Vietnam came under the spotlight as a country with "some of the best wind resources globally", according to a post-conference statement released by GWEC.
Continuing "The Power Development Plan, currently in draft form, has targets of 7 GW of offshore wind and 21 GW of onshore wind by 2030," the international trade association for the wind power industry highlighted the potential for large-scale wind power generation in a country so long in the shadows of bigger markets in East Asia.
"The wind industry is ready and able to deliver on these targets and help Vietnam increase its energy security, improve the balance of trade, and increase the sustainability of the economy and the country's international competitiveness," GWEC added, no doubt mindful of increasing numbers of its 1,500-member base already looking to Vietnam as one of the future stand-outs in the region.
The two-day conference in the Vietnamese capital also highlighted the need for the government in Hanoi to work together with domestic and foreign businesses to help further wind and other renewables capacity across the country.
For much of the past 30 years, Hanoi has been heavily reliant on coal power plants, but with coal developers, most notably from Japan, now starting to limit operations across Vietnam, the government of President Nguyen Xuan Phuc has started to realise the largely untapped potential of wind farms.
The same GWEC statement went on to say of this potential, both on and offshore: "Vietnam has great wind potential, and in particular, offshore wind can contribute significantly to Vietnam's future development, provide price predictability," and crucially for a still developing nation, that investment in wind power can also "create tens of thousands of jobs in a new industry", and "improve the balance of trade."
At the same time, to help the central government meet environmental targets, wind power investment can also aid in "the country meet(ing) its net-zero commitments and attract international investment."