AsianOil: Japanese developers to boost oil, gas production with CCS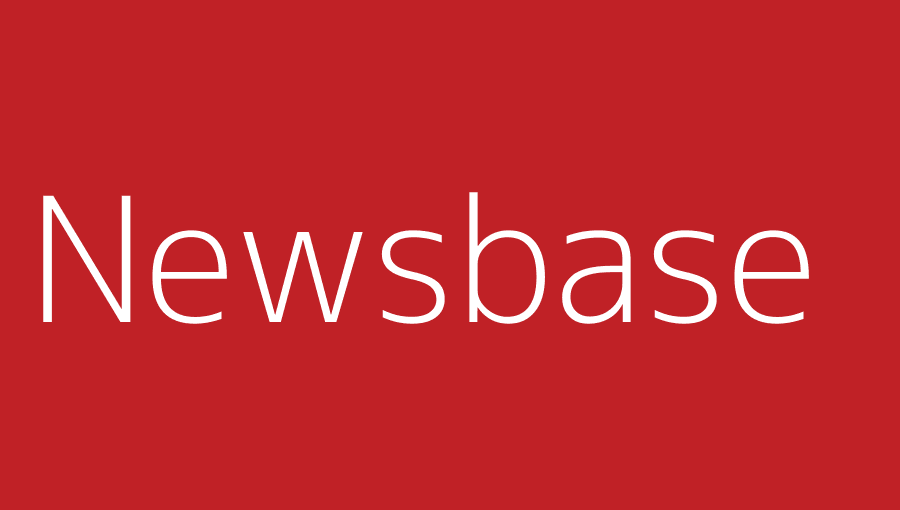 Andrew Kemp in Melbourne 8 June 2021
Japanese developers are studying the use of carbon capture and storage (CCS) technology in domestic upstream projects as they strive to boost output while also reducing emissions.
Inpex has teamed up with state-affiliated Japan Oil, Gas and Metals National Corp. (JOGMEC) to implement a carbon dioxide (CO2) enhanced oil recovery (EOR) pilot test at the Minami-aga oilfield in Niigata Prefecture, they revealed in a joint statement on June 4.
The two companies, which began studying the project in April, hope to demonstrate the effectiveness of CO2 foam-based EOR technology that is still under development. The technique aims to enhance oil production by uniformly sweeping reservoirs with a CO2 foam that has greater apparent viscosity. They intend to begin drilling two new wells in 2022 and to carry out the pilot test.
Inpex and JOGMEC said they also would aim to verify how much CO2 remained underground as a result of the injection process. If successful, the pilot will prove that upstream CO2 emissions can be reduced while also boosting production.
"Through the pilot test, the two organisations will develop and promote the application of EOR technology with a view to deploying this technology at overseas oil and gas fields in the future," the joint statement said.
The partners added that they would reform their energy business in order to reach net-zero emissions by 2050, while also meeting "their responsibility for the development and stable supply of energy over the long term".
Their announcement came a week after Mitsubishi Gas Chemical (MGC) and Japan Petroleum Exploration (JAPEX) unveiled a similar ambition for their Niigata-based operations.
MGC and JAPEX said on May 28 that they had agreed to jointly study using CO2 at both MGC's petrochemical plant as well as the companies' Higashi-Niigata gas field.
MGC will start a study on the potential for the commercial production of methanol from CO2 emitted from its Niigata plant, while JAPEX will spearhead research into using the plant's surplus CO2 to enhance oil/gas recovery (EOR/EGR) at the gas field.
All four companies are following the path set out by the Niigata and federal governments, with the former announcing in September 2020 that it wanted to be carbon neutral by 2050, while the later unveiled in October 2020 a similar target but on a national scale.