AsianOil: Petronas signs raft of CCUS agreements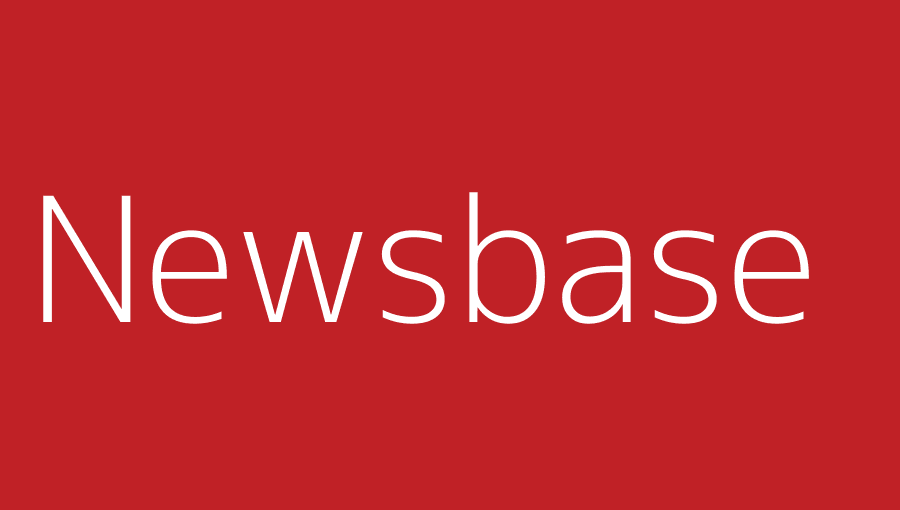 Andrew Kemp in Melbourne 16 November 2021
Malaysia's state-owned Petronas has signed a number of agreements this month with international partners that focus on developing carbon capture, utilisation and storage (CCUS) technology.
Petronas has signed a memorandum of understanding (MoU) with Baker Hughes to collaborate on "technological developments supporting energy transition", among other things, the state major announced on November 16.
The energy developer said the collaboration would help it to advance its interests in the CCUS space as well as in hydrogen, digital solutions, as well as sustainability and emissions management.
The companies agreed to combine their expertise to "optimise sustainable delivery of energy offerings while leveraging on technology and digitalisation". The agreement was signed at the Abu Dhabi International Petroleum Exhibition & Conference (ADIPEC) on November 13.
Petronas president and CEO Tengku Muhammad Taufik said: "At Petronas, we are committed to take a holistic approach in sustainability, and leverage on innovation to pursue our sustainability agenda … The MoU maps out a spectrum of initiatives that support these lenses with a view to ultimately enable [the delivery of] sustainable energy offerings, while leveraging on technology and digitalisation."
The Malaysian major has also signed a heads of agreement (HOA) with Technip Energies to develop and commercialise CCUS technologies.
These include Petronas' rotating pack bed assisted cryogenic carbon dioxide (CO2) recovery technology (CryoMin) as well as membrane-based CO2 recovery technology (PN2), the state company said on November 15. The companies will also work on developing associated services and equipment.
Petronas' senior vice president of project delivery and technology, Bacho Pilong, said Petronas had identified CCUS technologies as key to helping the company achieve its goal of reaching net zero emissions by 2050.
The agreements with Baker Hughes and Technip Energies come after Petronas signed an MoU with US super-major ExxonMobil earlier this month to evaluate how CCUS might be used to help decarbonise upstream operations.
Under the terms of the MoU, which was signed on November 3, both companies will assess the viability of potential CCS projects in selected locations offshore Peninsular Malaysia and identify suitable technologies.
Petronas and ExxonMobil will also share subsurface technical data to enable CO2 storage assessment and characterisation. Relevant data related to pipelines, facilities and wells will also be shared to evaluate the potential re-utilisation of existing infrastructure for transport and storage in selected locations.
The state company is currently developing, testing and piloting a suite of technologies at its first offshore CCS project that is slated to begin injecting CO2 in 2025.