Azerbaijani gas 'won't flow to EU terminus until at least October 2020'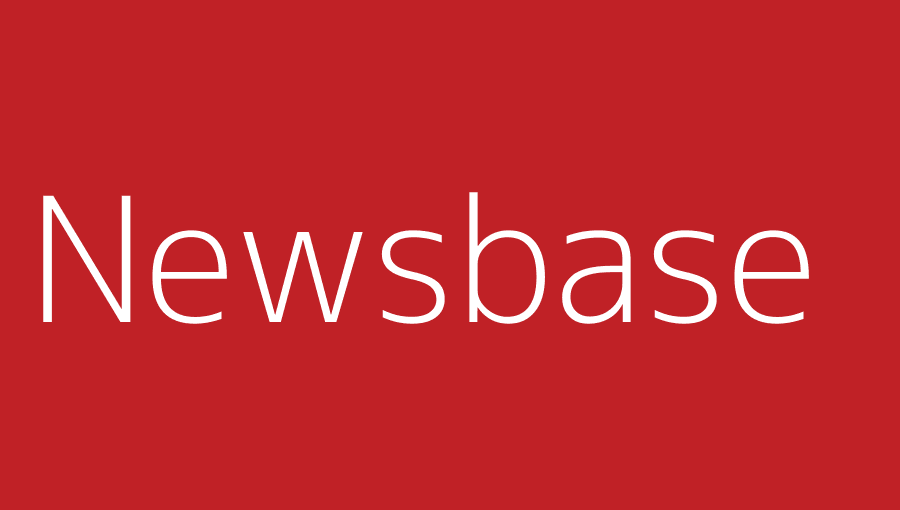 bne IntelliNews 1 November 2019
No Azerbaijani gas will flow to the European Union market until at least October 2020. And a gas supply company in Azerbaijan may end up facing a big bill because of the delays. That much became clear on November 1 after the head of the Trans-Anatolian Natural Gas Pipeline (TANAP) consortium gave an interview to Reuters.
Gas supplies from Azerbaijan's giant Shah Deniz field in the Caspian Sea are to reach Europe via the $40bn Southern Gas Corridor (SGC), supported by the European Union as a major step in diversifying energy supplies away from over-dependence on existing sources such as Russia and Norway. The SGC links the 692-km South Caucasus Pipeline (SCP) running from Azerbaijan to Georgia, TANAP, which runs 1,850 km from the Georgian border through Turkey to the Greek border and the Trans-Adriatic Pipeline (TAP), an 878 km pipeline which traverses Greece and Albania and an Adriatic seabed route to southern Italy.
The Southern Gas Corridor, made up of three interconnected pipelines stretching 3,400 km, will deliver Caspian Sea gas from Azerbaijan to a terminus in southern Italy.
"It is not TANAP, but the other parties that have not yet reached project completion," TANAP chief Saltuk Duzyol said in his interview, cautioning: "Commercially, according to our gas transportation agreements, we are entitled to issue invoices starting from July 1 next year."
Under the Shah Deniz II gas sales deal, Azerbaijan Gas Supply Company (AGSC)—formed by Azerbaijan's national energy company Socar and its Shah Deniz project partners and which manages gas sales from the Shah Deniz field—has to pay fines to gas buyers if they do not get supplies by July 1, 2020.
Shah Deniz I has been pumping gas since 2006, selling it to Georgia and Turkey. Shah Deniz II is expected to attain 16bn cubic metres (bcm) of gas per year by 2021. Some 10 bcm of that is earmarked for Europe and 6 bcm for Turkey.
"Commercial deliveries of Azeri gas to Europe can begin no earlier than October 2020, since the construction work on the TAP pipeline can be completed by this date," Duzyol added.
Environmental hitches
The TAP project, which includes Britain's BP, Italy's Snam and Spain's Enagas, has faced construction delays caused by environmental hitches. Completion was targeted for early 2020, but Duzyol was cited as saying that the TAP consortium faced "some technical difficulties as well as other non-technical issues that affected their success". In May, TAP executives were only talking about launching operations at some point in 2020.
In October last year, Italy's populist 5-Star Movement backed off from its electoral pledge to stop the construction of TAP. The U-turn sparked a row over broken environmental promises in Italy, but no doubt came as a huge relief to Azerbaijan which would face a mighty headache if the $28bn development of Shah Deniz II was met by the blocking of the gas route to EU markets. 5-Star said it was forced to retreat from scrapping Italy's commitment to TAP because the country would face contractual penalties of €20bn if it withdrew approval of the infrastructure at this late stage.
Former party sympathisers set fire to the 5-Star flag in the southern Italian town of Melendugno—the planned terminus of TAP's final leg—in a protest against the decision. 5-Star's U-turn came after lobbying from figures including former UK prime minister Tony Blair, who has worked as a consultant on TAP since 2014.
Duzyol was also reported as saying TANAP shareholders expected to get $1.45bn in annual income over 15 years.
TANAP's shareholders are Socar (51%), Turkish company Botas (30%), BP (12%) and Socar Turkey (7%).