Bermuda, New England and Atlantic Canada jittery as Hurricane Lee approaches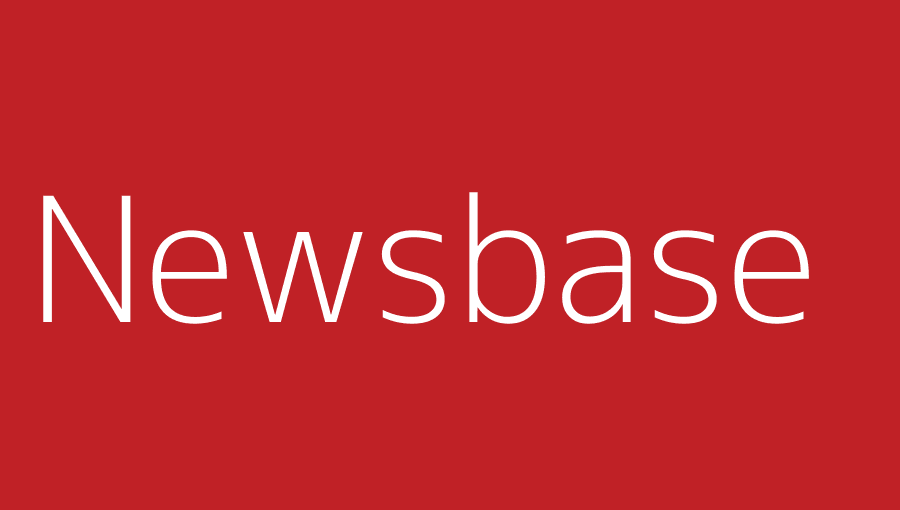 by Roberta Harrington in Los Angeles 13 September 2023
As Hurricane Lee barrels across the western Atlantic towards land, residents are on alert for destructive wind.
By Wednesday, 13 September, officials had issued a warning for Bermuda, and were expected to do so within hours for New England and Atlantic Canada.
The eye of the Category 3 hurricane, a 'major hurricane' but downgraded from a Category 5, is likely to miss Bermuda and New England. Yet the storm is so wide, wind and rain will likely slam the regions hard. It was 933 km across and slow-moving on Wednesday, according to Fox Weather.
On Tuesday, a Tropical Storm warning had been issued in Bermuda, a British territory. Heavy rain and dangerous waves were expected on Thursday morning.
Meanwhile, Americans were warned to stay on alert in Maine, New Hampshire and eastern Massachusetts. As of midday Wednesday local time, computer models predicted the hurricane could make landfall in Maine or Atlantic Canada over the weekend.
"Our primary concern is the safety and well-being of the public, and we urge all residents and mariners in the region to take precautions to ensure their safety,' the US Coast Guard said in a statement. People were warned – in English, French and Haitian Kreyol – to prepare an emergency kit, including for pets, to stay indoors and to watch for official warnings.
Even if there is no significant damage, Hurricane Lee will go down in history. It accelerated unusually rapidly because of warm oceans that fuel storms. Last week, within one day Lee grew from moderate to Category 5. On Thursday morning, it had maximum sustained winds of 129 kph. Twenty-four hours later, they were a break-neck 266 kph.
"Lee's rapid intensification to a Category 5 is a harbinger of the future. We should expect more cases of rapid intensification as the climate continues to warm," Jeff Masters, an ex-hurricane scientist with the US National Oceanic and Atmospheric Administration now with Yale Climate Connections, told NBC News.
The autumn of 2023 has already been highly deadly for climate change-fuelled storms elsewhere in the world.
As of late Wednesday local time, in Libya thousands of people were still feared dead and many thousands remained missing. Storm Daniel dumped so much rain on the usually arid country that dams burst, flooding the city of Derna with a tsunami of water, mud and rubble.