Chevron buys majority stake in largest green hydrogen storage project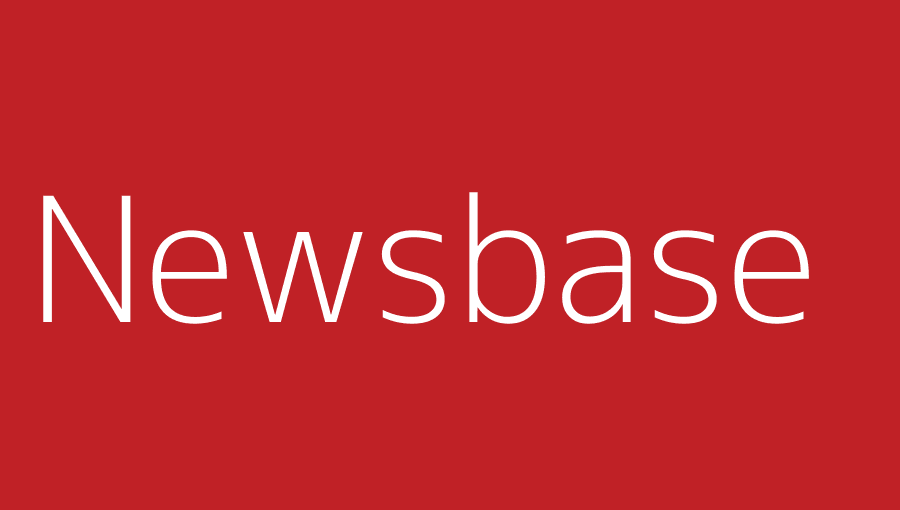 by Roberta Harrington in Los Angeles 13 September 2023
Oil supermajor Chevron has purchased a majority stake in the ACES Delta project in central Utah, which is slated to be the world's largest green hydrogen storage plant.
The project will use excess renewable energy – wind and solar – to make the green hydrogen, which it will store in salt caverns then sell to the next-door IPP Renewed gas turbine plant. Both projects are under construction and set to come online commercially in 2025.
IPP Renewed will in turn use 30% hydrogen to power its hybrid gas turbines, selling the resultant electricity to its owners which include the Los Angeles Department of Power and Water (LADPW) in California. (LADPW provides power to the metropolis of Los Angeles.)
The remaining 70% of gas used to power the turbines will be ordinary natural gas.
By 2045, the gas turbines will use 100% green hydrogen, says Intermountain Power Agency (IPA), owner of the 840-MW IPP Renewed.